Save and Scan Barcode to Return and Earn for WIRES
Monday, August 27, 2018
WIRES is proud to be partnering with NSW Return and Earn to help wildlife.
With 678 return points in place and more opening all the time, Return and Earn has already increased the recycling rate for beverage containers to 61% from the 33% it was before the programme launched, which is expected to continue to improve. This increase represents 196 million containers recycled that would otherwise have ended up in landfill or the litter stream.
Over 629 million containers have already been recycled through the programme!
Through the Return and Earn scheme, if you return an eligible drink container to an approved return point, you will receive a 10-cent refund. When you are returning containers you can choose to allocate your refund as a donation to WIRES, to support our rescue to release work with sick, injured or orphaned wildlife.
From August 28th, 2018, you will be able to donate your refund to WIRES at the machines by scanning our barcode. You need to save this barcode to your phone and scan it at the machine.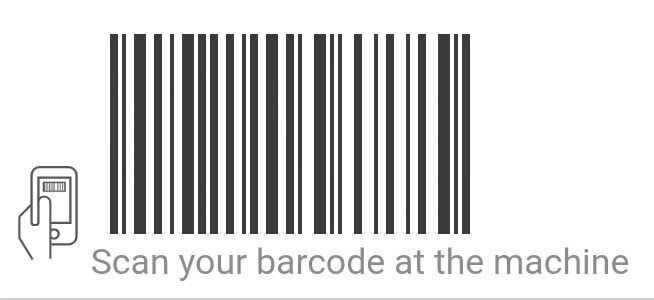 Click this link to open the barcode image in a new tab.
Containers should be empty, uncrushed, unbroken, and have the original label intact.
You can find your nearest collection point and more information about the programme at returnandearn.org.au.