Blog
Contact [email protected] for enquiries or call 0416 272 153.
For the latest updates on bushfire recovery projects and emergency response
Read WIRES Emergency Recovery Plan and WIRES National Emergency Response Plan
Sunday, February 26, 2023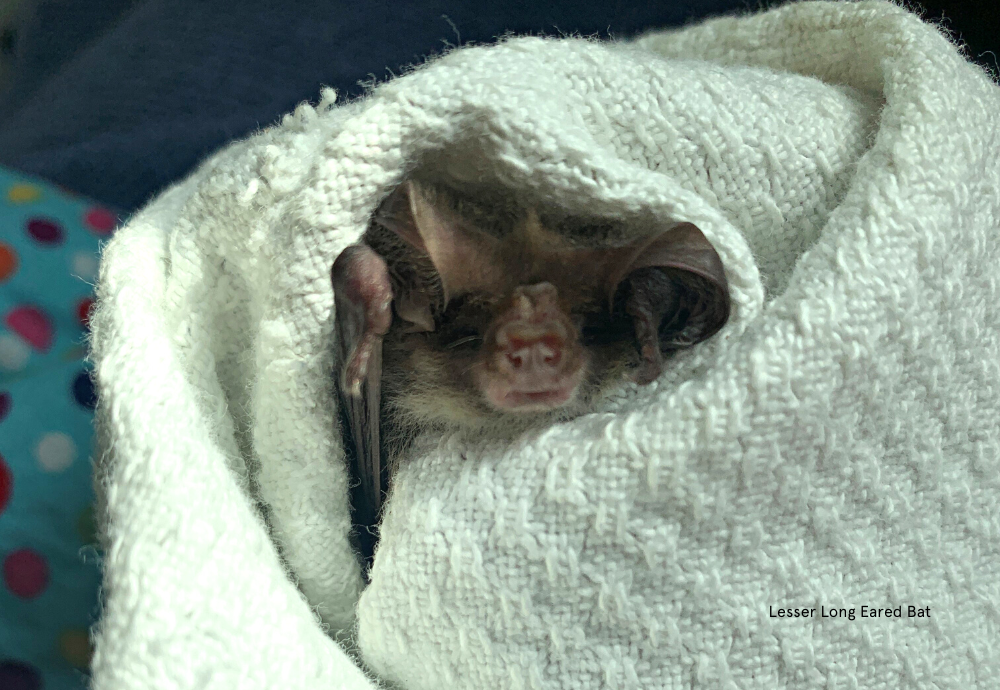 A concerned member of the public noticed a small bat flying around his bathroom after a window was left open overnight. After containing the bat in the bathroom WIRES Emergency Response Team was contacted to rescue the Lesser Long-eared Bat. read more
Sunday, February 19, 2023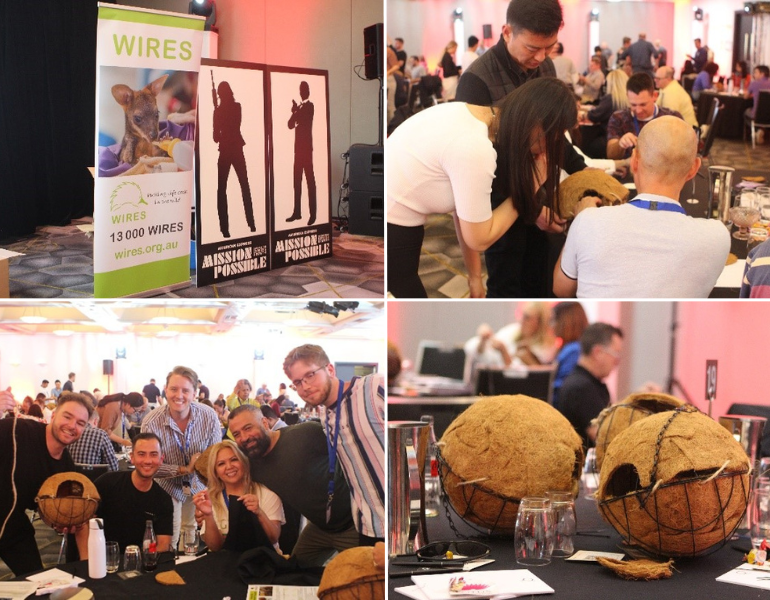 WIRES is now working with Pinnacle Team Events to offer WIRES Wildlife Warriors - a sustainable corporate volunteering event where groups work together in a working bee style to help sick, orphaned or injured native Australian animals. read more
Seasonal Animal Advice
Newsletter
Stay in touch and get our regular rescue stories, WIRES updates and a free copy of our 15 Ways to Help Wildlife ebook
Loading...
Recent Posts
---
Months