Blog
Contact [email protected] for enquiries or call 0416 272 153.
For the latest updates on bushfire recovery projects and emergency response
Read WIRES Emergency Recovery Plan and WIRES National Emergency Response Plan
Monday, January 30, 2023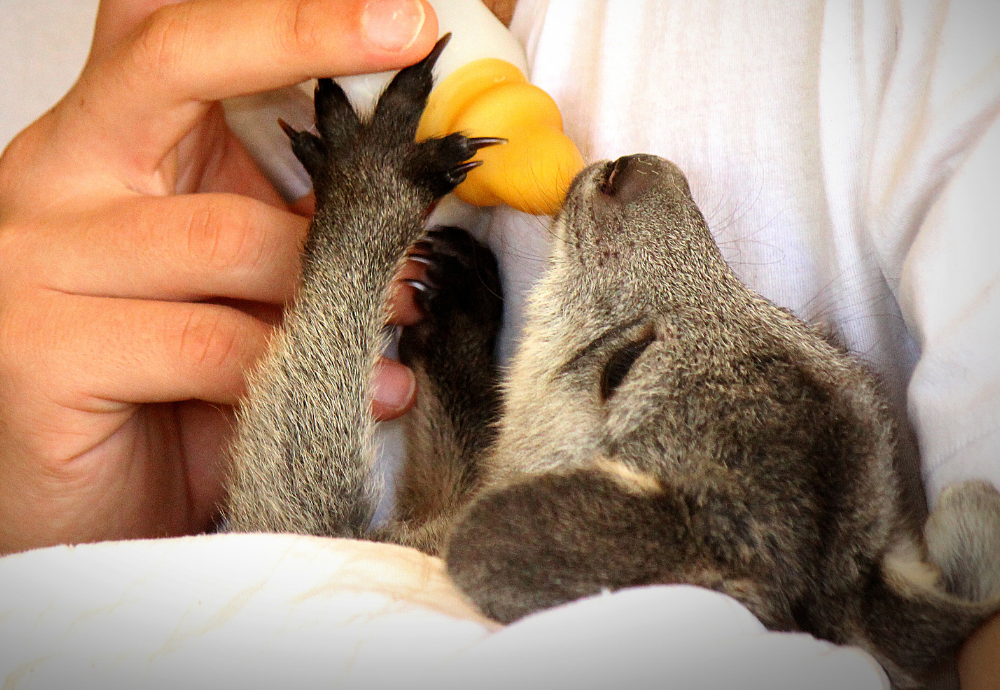 This February, PayPal is making WIRES a featured Give at Checkout charity! Support WIRES when you shop online with PayPal. Set us as your favourite charity, and you can choose to donate $1 when you checkout with PayPal to help sick, injured and orphaned wildlife. read more
Wednesday, January 4, 2023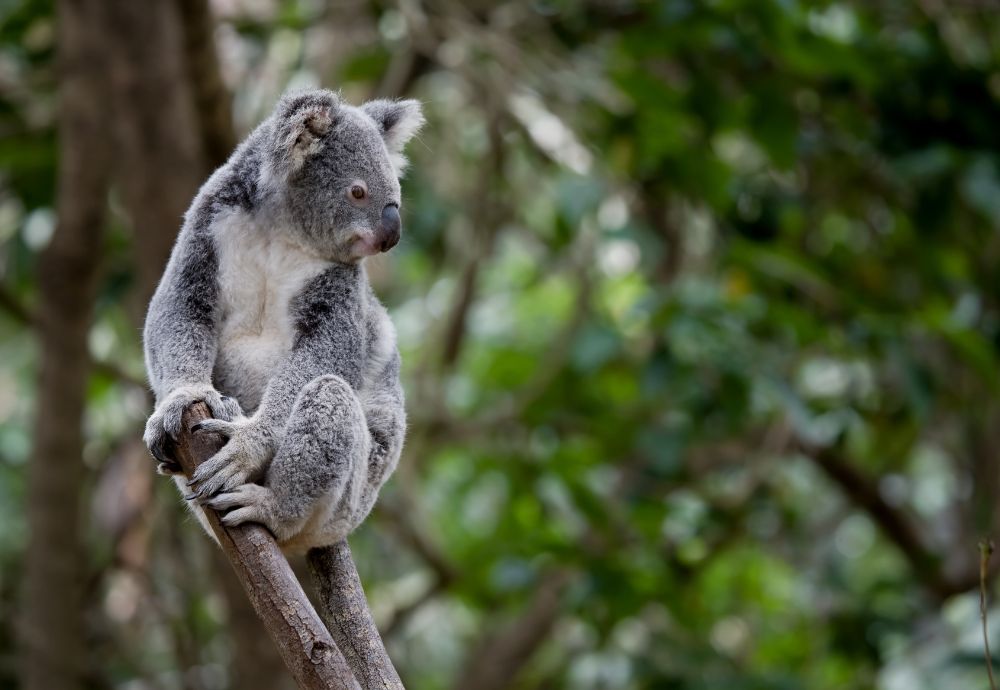 WIRES, in partnership with the Great Eastern Ranges (GER), is taking a collaborative approach to support the post-fire recovery of wildlife across southeast Australia through a suite of recovery and resilience building activities. read more
Seasonal Animal Advice
Newsletter
Stay in touch and get our regular rescue stories, WIRES updates and a free copy of our 15 Ways to Help Wildlife ebook
Loading...
Recent Posts
---
Months