Blog
Contact [email protected] for enquiries or call 0416 272 153.
For the latest updates on bushfire recovery projects and emergency response
Read WIRES Emergency Recovery Plan and WIRES National Emergency Response Plan
Monday, December 19, 2022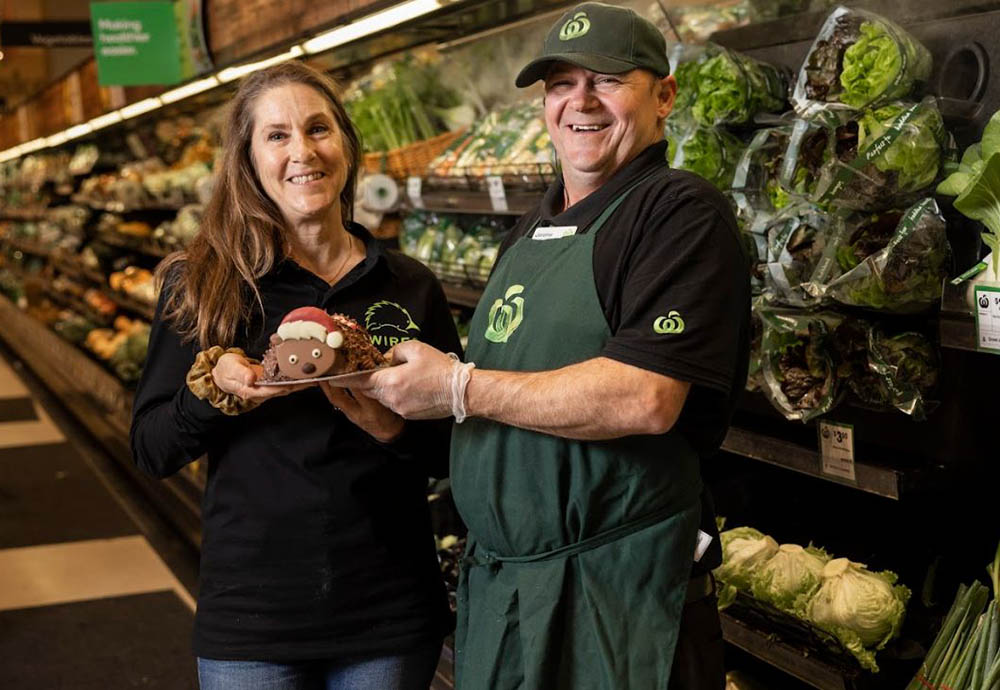 Woolworths Supermarkets has created a limited edition 'Wally The Wombat' chocolate cake to help support WIRES Wildlife Rescue efforts this summer. $1 from every sale will directly support WIRES to help rescue sick, injured and orphaned wildlife and return them to their natural habitat. read more
Seasonal Animal Advice
Newsletter
Stay in touch and get our regular rescue stories, WIRES updates and a free copy of our 15 Ways to Help Wildlife ebook
Loading...
Recent Posts
---
Months