Blog
Contact [email protected] for enquiries or call 0416 272 153.
For the latest updates on bushfire recovery projects and emergency response
Read WIRES Emergency Recovery Plan and WIRES National Emergency Response Plan
Tuesday, June 21, 2022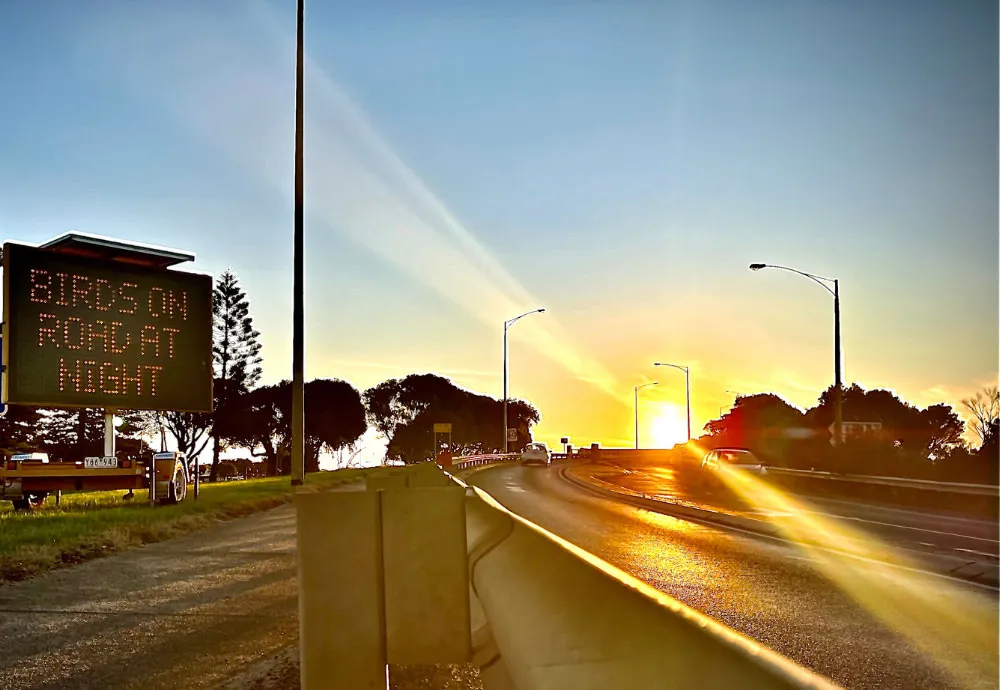 Phillip Island is home to a colony of over 1.4 million native short-tailed shearwaters! This migratory bird is protected and managed by Phillip Island Nature Parks, 2021 WIRES National Grant Program recipients. During April-May, the shearwater fledglings are preparing to start their first migration north to the Aleutian Islands off the coast of Alaska. read more
Seasonal Animal Advice
Newsletter
Stay in touch and get our regular rescue stories, WIRES updates and a free copy of our 15 Ways to Help Wildlife ebook
Loading...
Recent Posts
---
Months