Blog
Contact [email protected] for enquiries or call 0416 272 153.
For the latest updates on bushfire recovery projects and emergency response
Read WIRES Emergency Recovery Plan and WIRES National Emergency Response Plan
Monday, May 16, 2022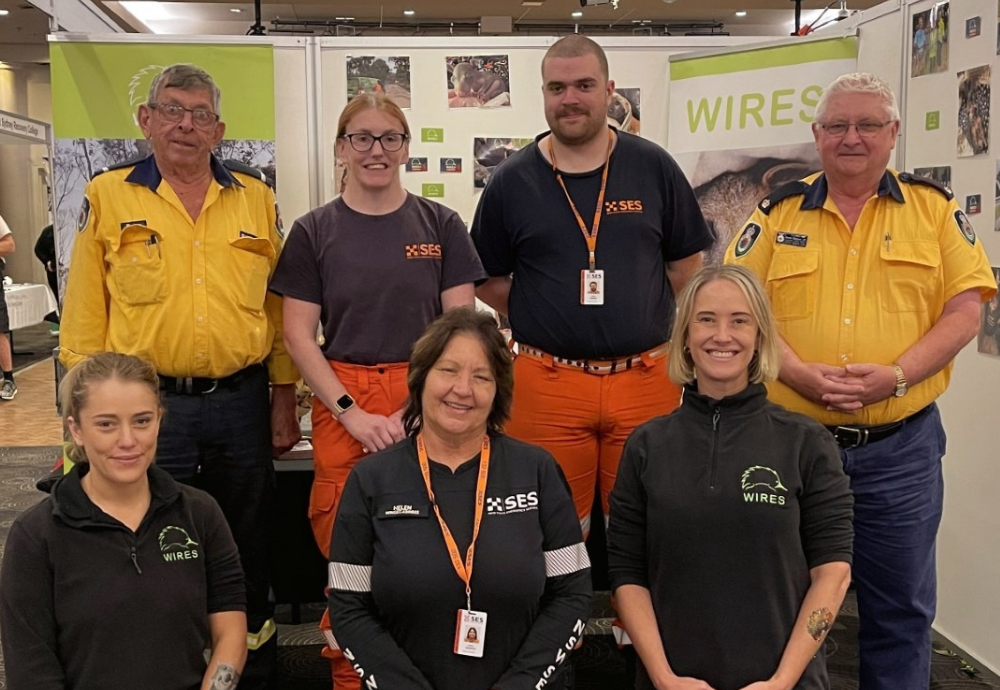 The WIRES Emergency Response Team attended the Response, Recovery and Resilience Expo, held at the Mittagong RSL on the 3rd and 4th of May 2022. The Expo provided information to assist the public and local businesses following a disaster event and to connect them with key emergency service providers. read more
Monday, May 16, 2022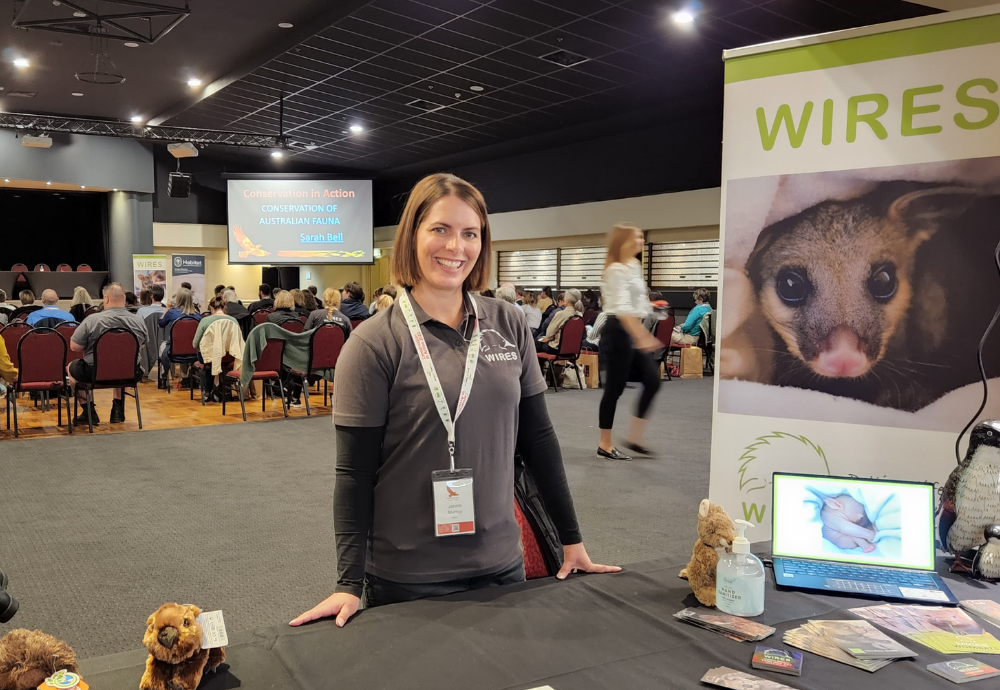 The Conservation in Action Conference in Orange, NSW this month brought conservation leaders together nationwide. From presentations by government agencies to university students, program managers to field scientists, WIRES was proud to be a major sponsor of this incredible event which saw over two hundred people attend throughout the three-day event. read more
Seasonal Animal Advice
Newsletter
Stay in touch and get our regular rescue stories, WIRES updates and a free copy of our 15 Ways to Help Wildlife ebook
Loading...
Recent Posts
---
Months