Blog
Contact [email protected] for enquiries or call 0416 272 153.
For the latest updates on bushfire recovery projects and emergency response
Read WIRES Emergency Recovery Plan and WIRES National Emergency Response Plan
Monday, February 28, 2022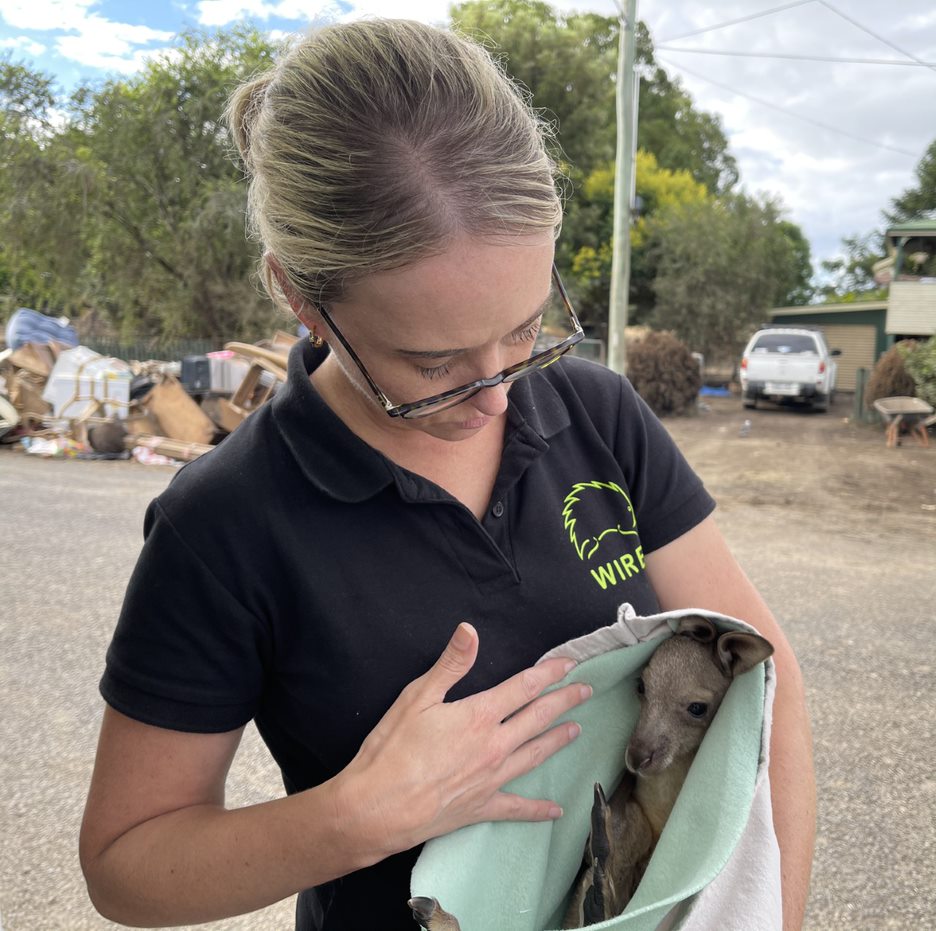 As the floods recede and access becomes possible, our teams have continued to reach into flood affected areas to rescue native animals in desperate need. read more
Sunday, February 13, 2022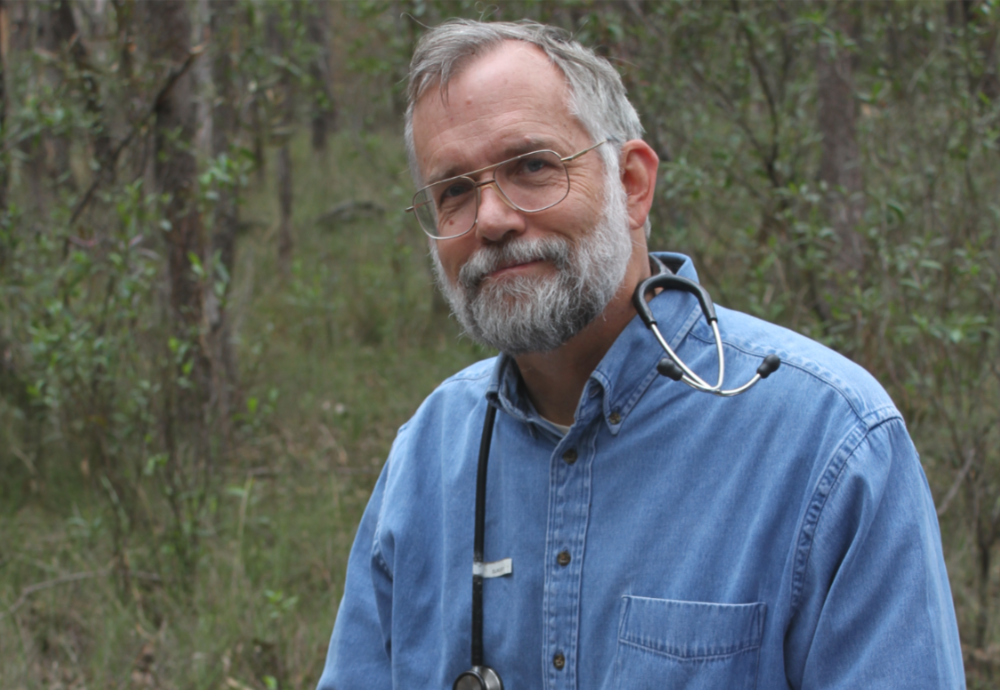 WIRES is currently funding research at the University of Sydney School of Veterinary Science to better understand and manage wildlife diseases. A survey of wildlife organisations and carers conducted by the University highlighted a total of 210 different injuries/illnesses/diseases that require more research. read more
Seasonal Animal Advice
Newsletter
Stay in touch and get our regular rescue stories, WIRES updates and a free copy of our 15 Ways to Help Wildlife ebook
Loading...
Recent Posts
---
Months