Blog
Contact [email protected] for enquiries or call 0416 272 153.
For the latest updates on bushfire recovery projects and emergency response
Read WIRES Emergency Recovery Plan and WIRES National Emergency Response Plan
Wednesday, November 10, 2021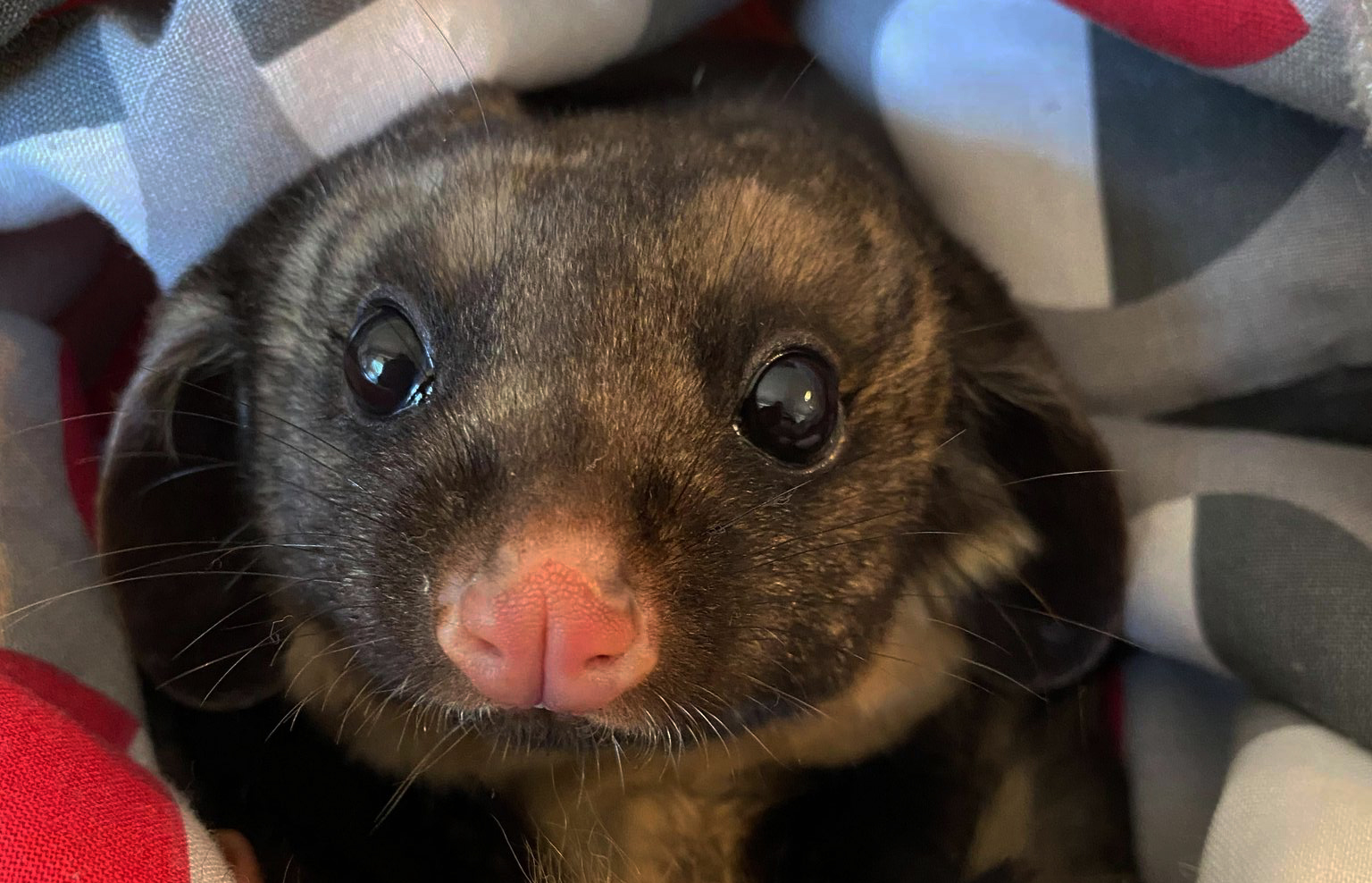 The Yellow-bellied Glider is one of Australia's six gliding marsupials. They are an active and vocal species and are not often rescued and in care. In the southern coastal region of the state, where this glider was found, only a handful have been rescued in recent years. read more
Seasonal Animal Advice
Newsletter
Stay in touch and get our regular rescue stories, WIRES updates and a free copy of our 15 Ways to Help Wildlife ebook
Loading...
Recent Posts
---
Months