Blog
Contact media@wires.org.au for enquiries or call 0416 272 153.

Read the latest updates on our emergency and bushfire projects here.
Monday, July 5, 2021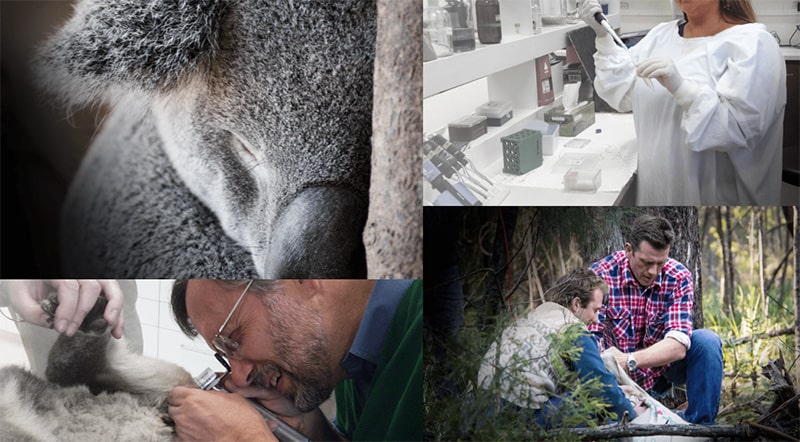 Following the major 2019/20 bushfires, the Koala Health Hub (KHH) at the University of Sydney was the recipient of a three-year grant from WIRES. The grant has sustained the KHH and allowed it to respond to a dramatic increase in need for koala care and management following decades of drought... read more
Newsletter
Stay in touch and get our regular rescue stories, WIRES updates and a free copy of our 15 Ways to Help Wildlife ebook
Loading...
Recent Posts
---
Months