Blog
Contact media@wires.org.au for enquiries or call 0416 272 153.

Read the latest updates on our emergency and bushfire projects here.
Saturday, February 27, 2021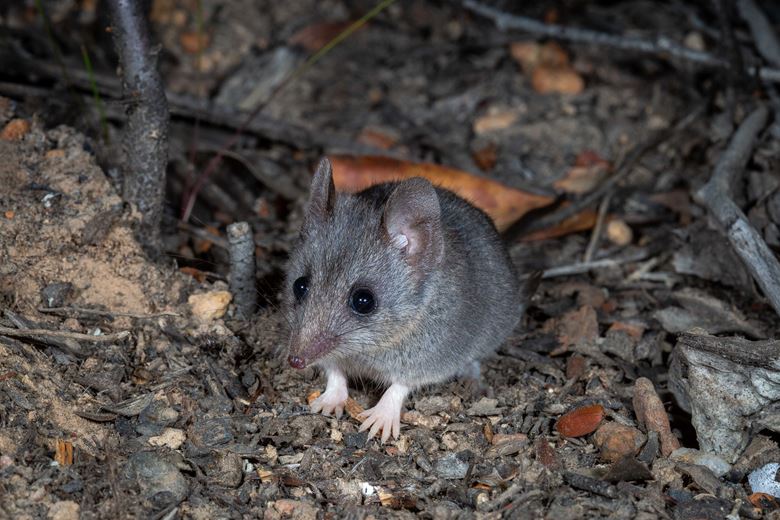 Kangaroo Island Dunnart © AWC/Brad LeueThe new Western River Refuge on Kangaroo Island, was launched this week by South Australian Minister for Environment and Water, David Speirs, securing a critical haven for ecological recovery post-bushfire on the island.WIRES is proud to be a contributor to the project and to be helping Australian Wildlife... read more
Thursday, February 25, 2021
In collaboration with Vets For Climate Action we are taking time to remember the 3 billion native animals affected by the extreme weather events of the 2019/20 drought and bushfire season. This is part of the For our Fauna campaign running throughout March. Climate change is having a lasting impact... read more
Newsletter
Stay in touch and get our regular rescue stories, WIRES updates and a free copy of our 15 Ways to Help Wildlife ebook
Loading...
Recent Posts
---
Months