Blog
Contact [email protected] for enquiries or call 0416 272 153.
For the latest updates on bushfire recovery projects and emergency response
Read WIRES Emergency Recovery Plan and WIRES National Emergency Response Plan
Thursday, November 26, 2020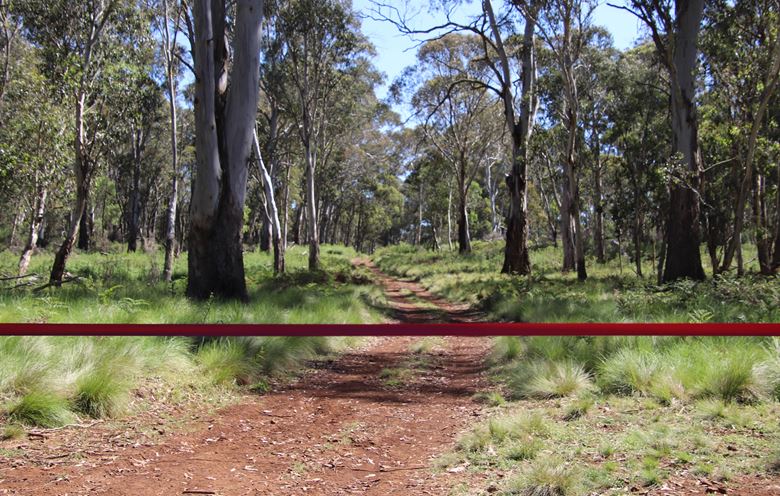 Official Opening of Barrington Wildlife Sanctuary © WIRES WIRES was invited to Aussie Ark for the official opening of their 400 hectare Barrington Wildlife Sanctuary on the 26th November 2020, joining Aussie Ark President Tim Faulkner, Aussie Ark staff, other partners and Joe Thompson from the Department of Biodiversity and Conservation, to... read more
Tuesday, November 10, 2020
UPDATE: Applications for Round 1 have closed. Round 2 Applications are now open   please visit https://www.wires.org.au/veterinary-vaccination-grants to apply WIRES is calling for veterinary practices who would like to treat flying-foxes or expand the treatment they currently provide, to apply for a grant to cover the costs of necessary vaccinations... read more
Seasonal Animal Advice
Newsletter
Stay in touch and get our regular rescue stories, WIRES updates and a free copy of our 15 Ways to Help Wildlife ebook
Loading...
Recent Posts
---
Months