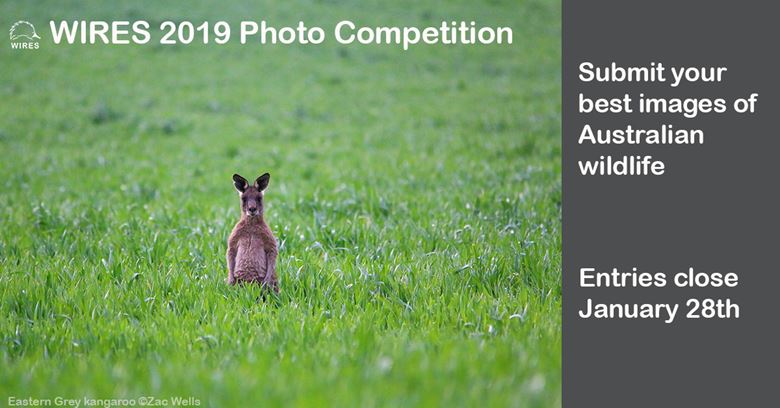 WIRES 2019 Wildlife Photo Competition
Tuesday, January 15, 2019
Open for entries from 15th January 2019. To enter you simply have to like and then private message your wildlife images to the WIRES facebook page.
Images should be native Australian mammals, birds, or reptiles ideally observed and photographed in the wild (or in care if you are a licensed wildlife care volunteer). We would also love a few details of how you came to capture the image. There is a limit of 4 images per entrant. Please also provide an email contact address with your message.
Entries are open until 10 pm AEST on January 28th, 2019.
All submissions must be made by the photographer having read the competition terms and conditions.
Prizes
Prizes have been very generously donated by Frameshop, Marini Ferlazzo, Egg Picnic, Photoland, and Perky by Nature.
The prize winners, chosen by Facebook likes from the chosen and posted finalists will receive the following: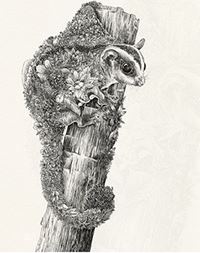 1st Prize – Total Value: $370
One $200 voucher from Frameshop PLUS one Marini Ferlazzo Sugar GliderGiclée Print - 297x420 mm. Printed on 300gsm archival paper using high-quality Epson pigment inks. Using giclée fine art reproduction technology, each print includes the Marini Ferlazzo embossment, validating it as an authorized giclée print that conforms to archival standards. Value $170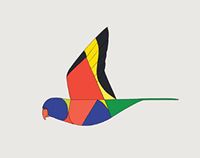 2nd Prize – Total Value: $315
One Egg Picnic 'Rainbow Lorikeet in flight' hand signed giclée print - 50 cm x 40 cm. Designed and made locally in Sydney. Value $165. Original artwork by Egg Picnic PLUS one $150 voucher from Photoland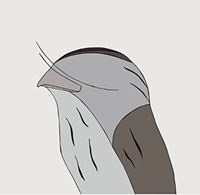 3rd Prize – Total Value: $92
One Egg Picnic artwork 'Tawny Frogmouth' hand-signed giclée print - 21 cm x 21 cm. Designed and made locally in Sydney. Value $55. Original artwork by Egg Picnic. PLUS two Perky by Nature Cups Reusable Bamboo Fibre Coffee Cups. Value $37.
Finalists will be posted to the WIRES Facebook page on 1st February 2019 and public voting by 'liking' will be open until 12 noon on February 7th, 2019. Winners will be announced on the afternoon of February 7th, 2019.
Remember that to enter you need to send images by private message to the WIRES Facebook page. If you do not have a Facebook account you can enter by emailing images to [email protected] - if you are emailing please ensure each image is no more than 2 MB in size.
Even if you are not entering make sure you visit and like our Facebook page so that you see the finalists when they are posted on February 1st and vote to help choose the winner. The images submitted and those selected as our finalists last year were just stunning.