Blog
Contact media@wires.org.au for enquiries or call 0416 272 153.

Read the latest updates on our emergency and bushfire projects here.
Friday, October 2, 2020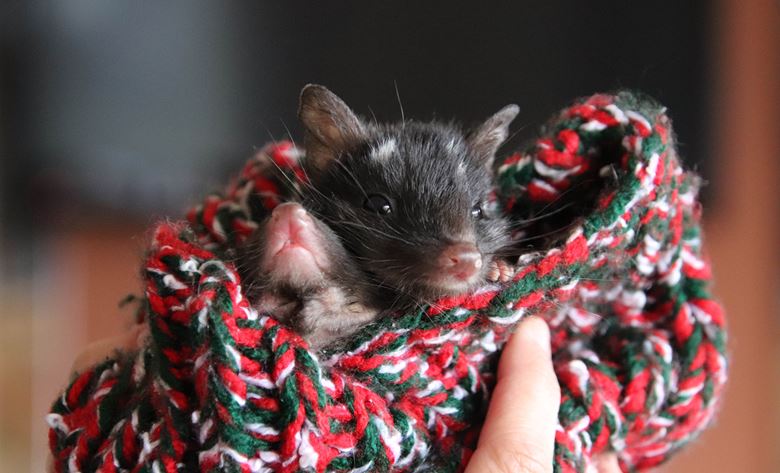 Eastern Quoll Joeys © WIRESMany native Australian species were already at risk of extinction, before approximately 3 billion native animals were killed or displaced by the horrific fires of 2019/2020. Empowered by the support of the community WIRES has been working closely with major partners on key projects to support... read more
Newsletter
Stay in touch and get our regular rescue stories, WIRES updates and a free copy of our 15 Ways to Help Wildlife ebook
Loading...
Recent Posts
---
Months