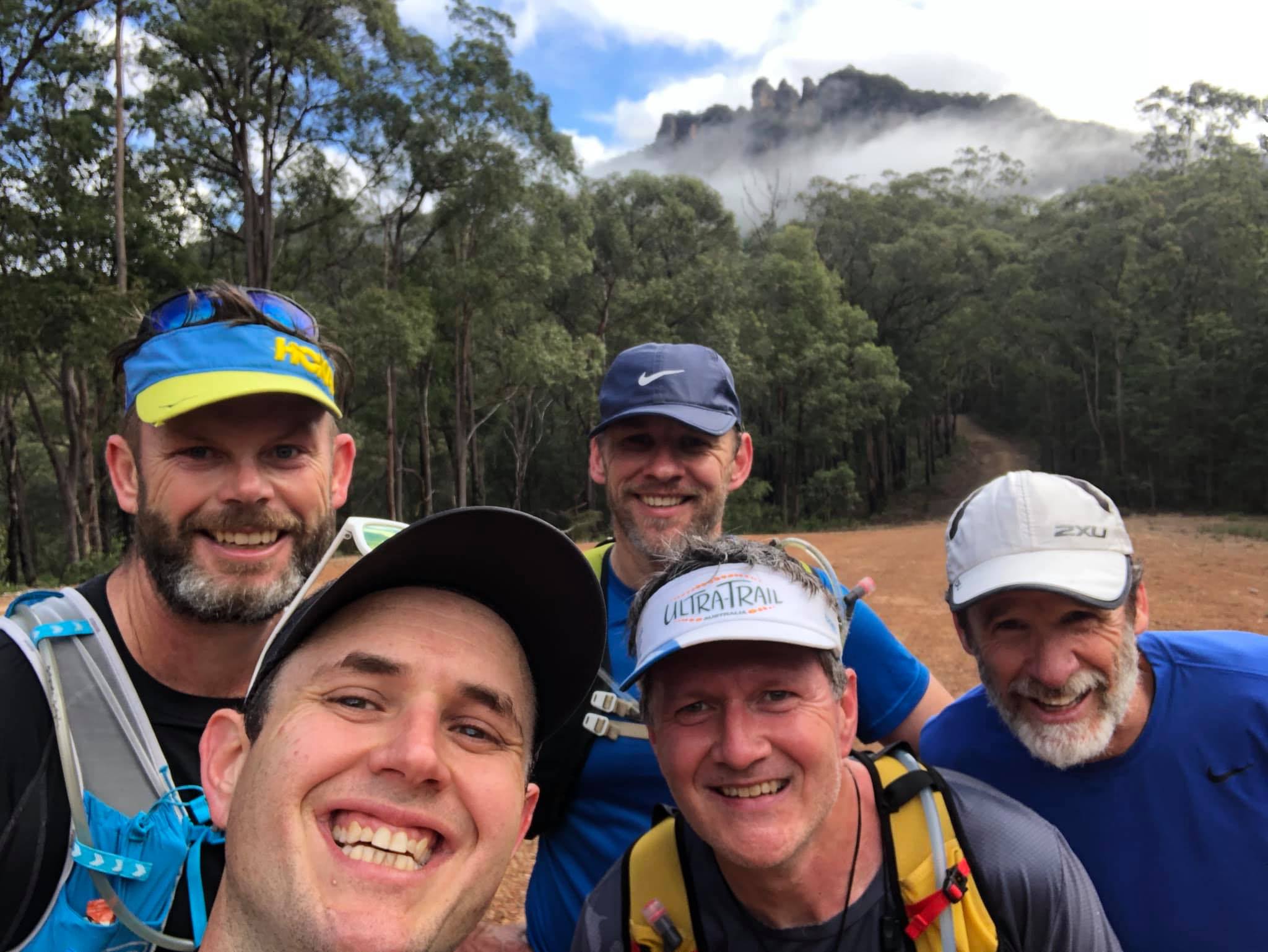 Could you be one of our amazing community fundraisers?
Friday, August 4, 2023
WIRES has recently launched a new platform dedicated to community fundraising and we'd be delighted if you were one of the very first people to check it out!
The site is dedicated to the many wonderful ways people can harness the generosity of our own community to raise vital funds (and awareness) for vulnerable wildlife.
There are many ways you can do this, from hosting a wine and cheese party and asking friends to give a donation to join, through to starting an online birthday fundraiser, or getting sponsored for doing something out of the ordinary.
Please take a look here, road test if you can and let us know what you think about our exciting new site!