Blog
Contact [email protected] for enquiries or call 0416 272 153.
For the latest updates on bushfire recovery projects and emergency response
Read WIRES Emergency Recovery Plan and WIRES National Emergency Response Plan
Tuesday, August 31, 2021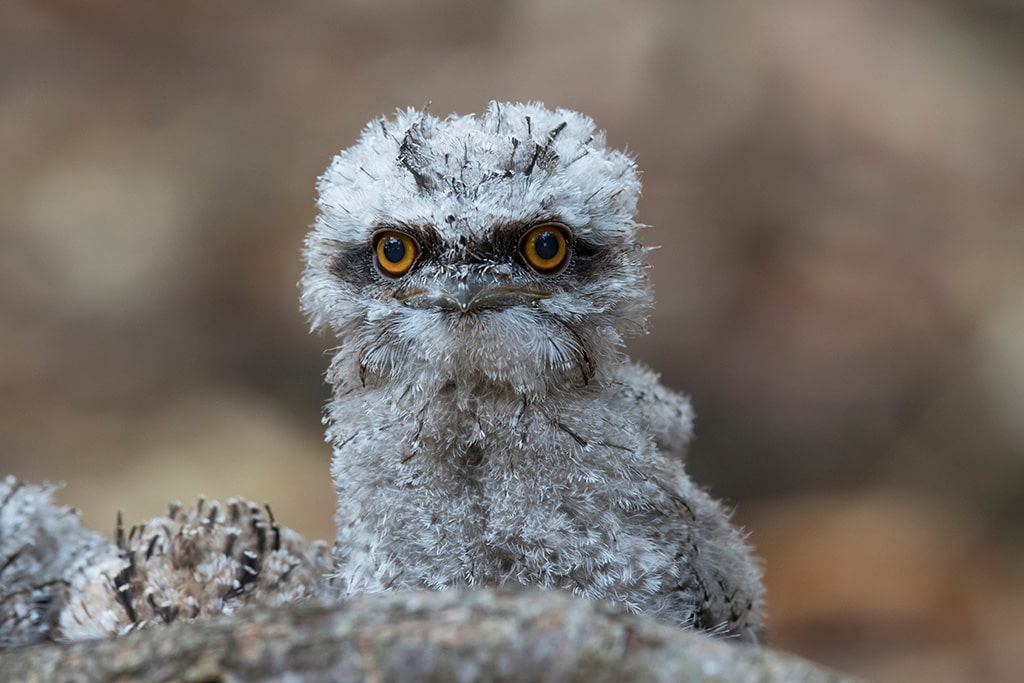 Each year WIRES runs a highly anticipated wildlife photography competition. This competition is an opportunity for our community to share their favourite photographs of Australian wildlife taken in the wild or in care over the past year. The images shared with us and those selected as our finalists in previous... read more
Wednesday, August 18, 2021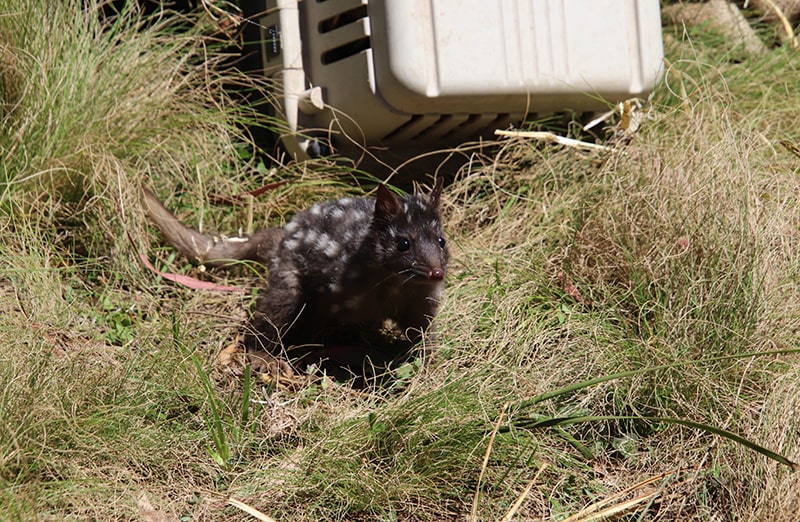 To celebrate #NationalScienceWeek we caught up with our partners AussieArk to talk about conservation ecology, threatened species and the Barrington Tops Sanctuary.Could you tell us a bit about Aussie Ark, your mission and why it is so important for the future of Australian wildlife? Aussie Ark was established in 2011... read more
Seasonal Animal Advice
Newsletter
Stay in touch and get our regular rescue stories, WIRES updates and a free copy of our 15 Ways to Help Wildlife ebook
Loading...
Recent Posts
---
Months