Blog
Contact [email protected] for enquiries or call 0416 272 153.
For the latest updates on bushfire recovery projects and emergency response
Read WIRES Emergency Recovery Plan and WIRES National Emergency Response Plan
Thursday, April 15, 2021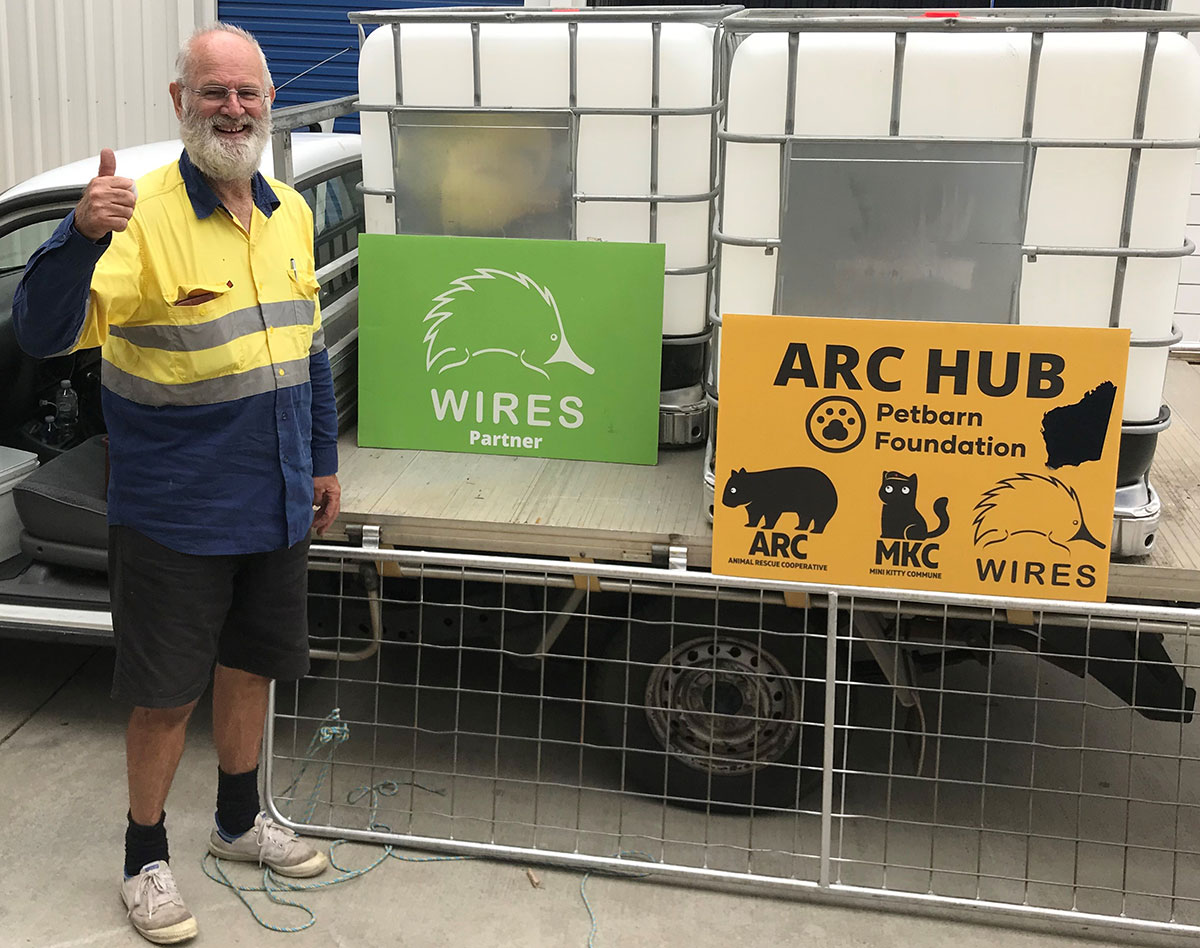 WIRES has announced $420,000 in funding for Animal Rescue Cooperative (ARC) to help improve national emergency response capabilities and provide national assistance to the wildlife rescue and rehabilitation sector. This grant is building on the support provided in the aftermath of 19/20 summer bushfires and drought. WIRES worked closely with... read more
Tuesday, April 6, 2021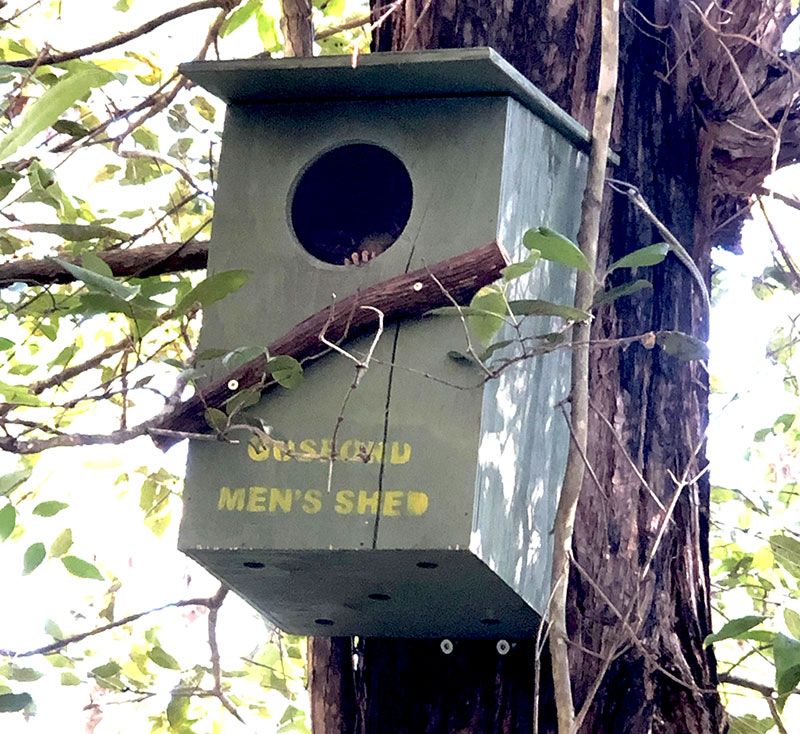 Natural tree hollows are an increasingly scarce and valuable resource for many native species and for some they are essential. Hollows provide safe places to shelter and in many cases to breed. Natural hollows that are suitable to support wildlife can take 100-200 years to form and many hollow-bearing trees... read more
Seasonal Animal Advice
Newsletter
Stay in touch and get our regular rescue stories, WIRES updates and a free copy of our 15 Ways to Help Wildlife ebook
Loading...
Recent Posts
---
Months