Media Releases
Contact [email protected] for enquiries or call 0416 272 153.

Read the latest updates on our emergency and bushfire projects here.
Thursday, January 19, 2023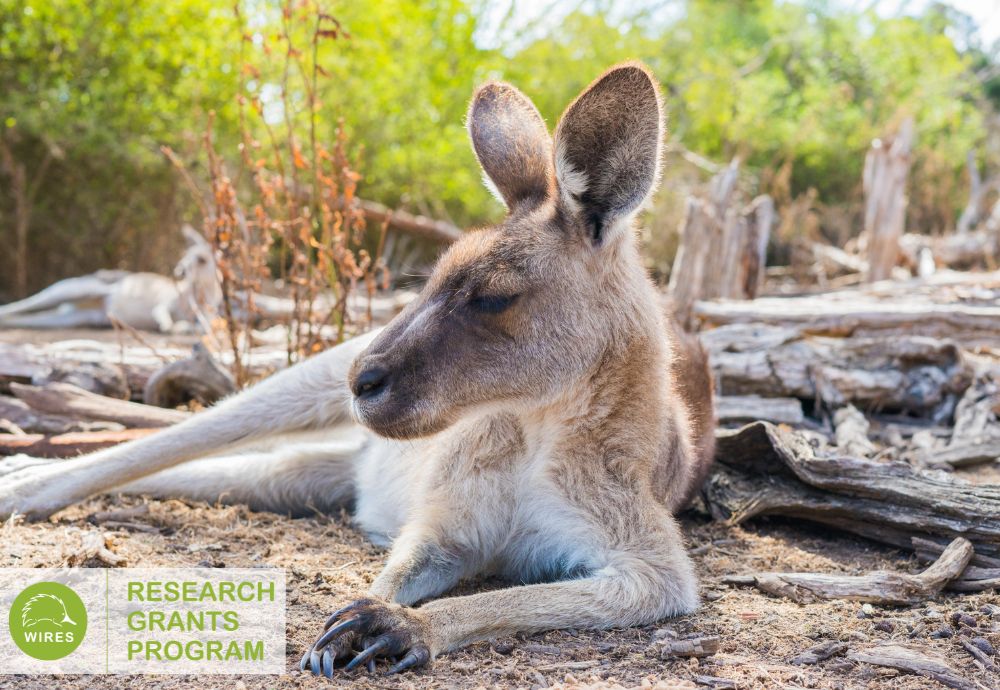 The second round of WIRES Research Grants program is open for applications from 30 January 2023. The grants are designed to encourage innovative research that aims to address current knowledge gaps and develop best-practice methods for wildlife rehabilitation and conservation. read more
Seasonal Animal Advice
Newsletter
Stay in touch and get our regular rescue stories, WIRES updates and a free copy of our 15 Ways to Help Wildlife ebook
Loading...
Recent Posts
---
Months