Media Releases
Contact [email protected] for enquiries or call 0416 272 153.

Read the latest updates on our emergency and bushfire projects here.
Thursday, November 24, 2022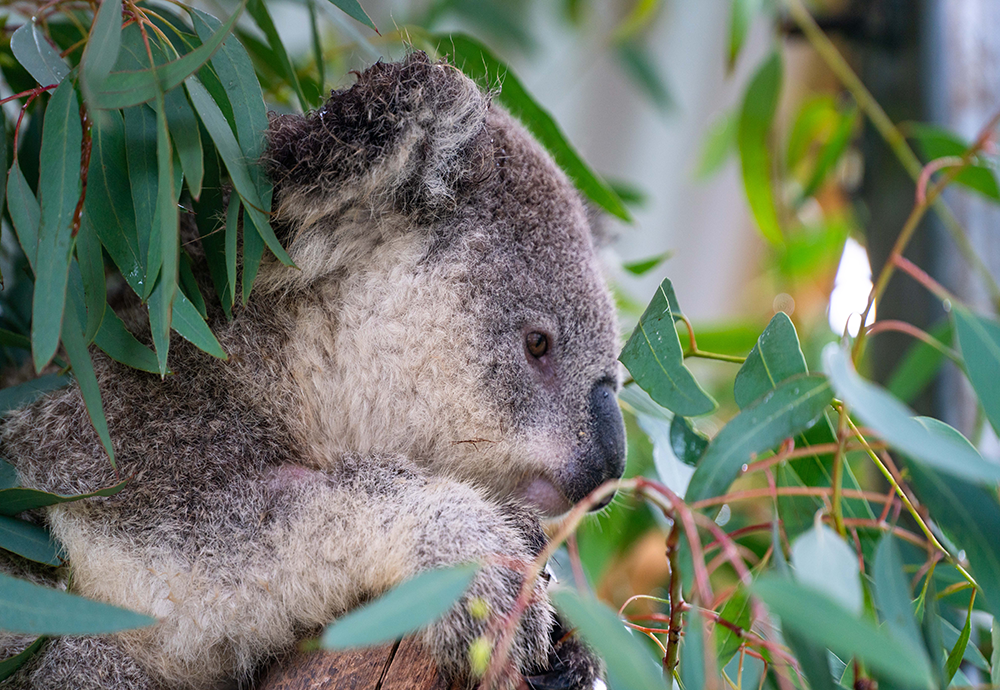 Awareness and action deemed critical as new study finds most NSW residents don't know they are neighbours to koalasThursday 24 November 2022, Sydney: Leading environmental not-for-profit Total Environment Centre has established the Sydney Basin Koala Network (SBKN) with three-year funding from Australia's largest rescue organisation WIRES - adding a powerful... read more
Seasonal Animal Advice
Newsletter
Stay in touch and get our regular rescue stories, WIRES updates and a free copy of our 15 Ways to Help Wildlife ebook
Loading...
Recent Posts
---
Months