Media Releases
Contact [email protected] for enquiries or call 0416 272 153.

Read the latest updates on our emergency and bushfire projects here.
Thursday, October 20, 2022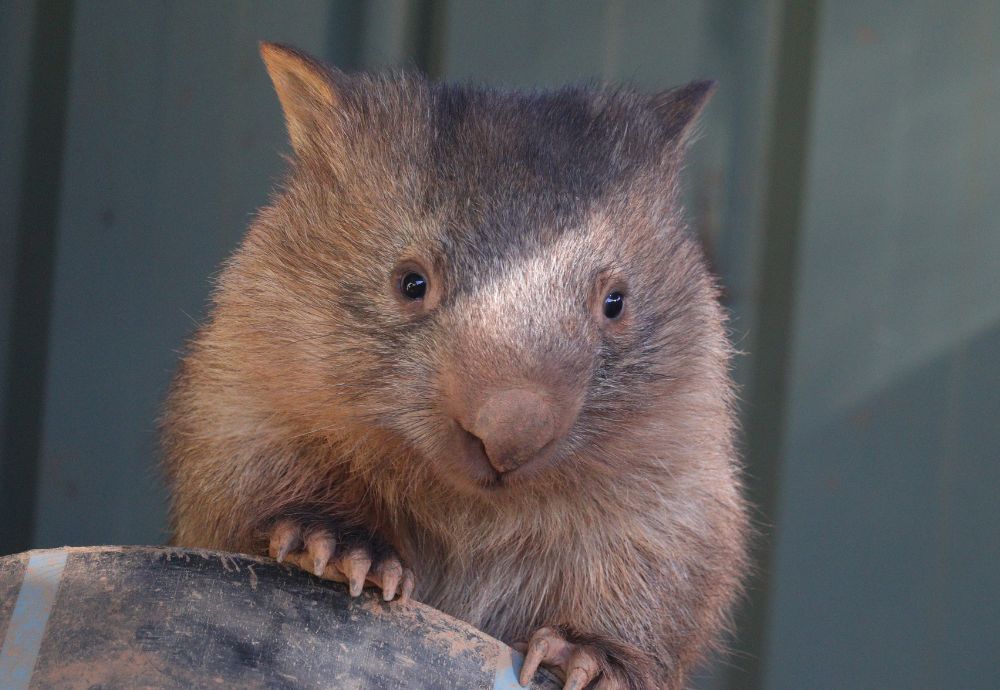 Bravecto Spot-On for Dogs has been granted a permit (PER90837) by the Australian Pesticides and Veterinary Medicine Authority (APVMA) to allow minor use in wombats for the control of sarcoptic mange. read more
Sunday, October 2, 2022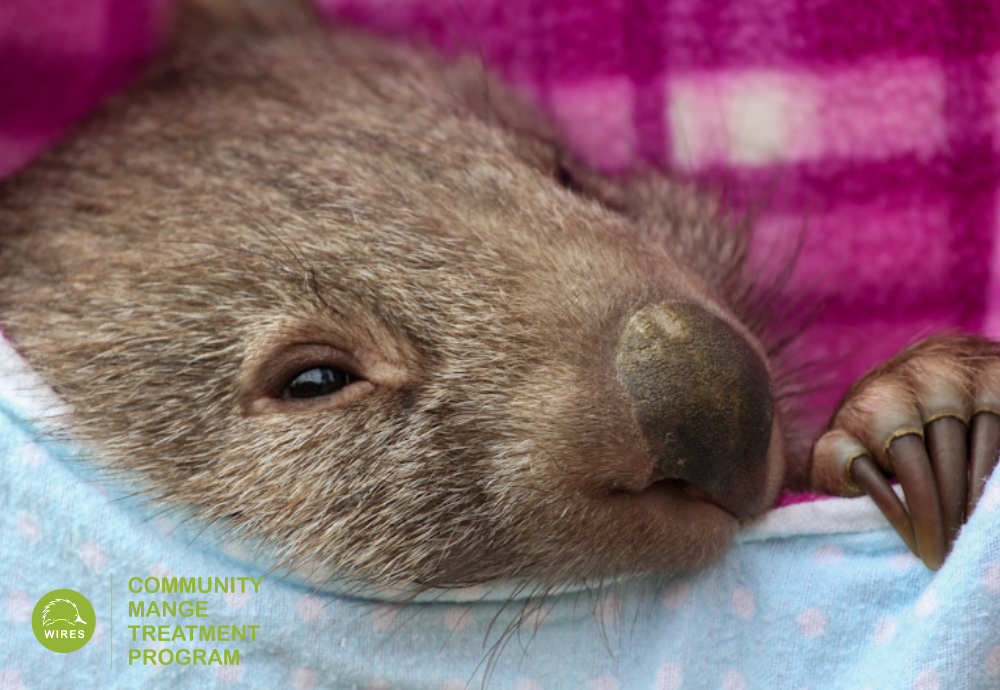 WIRES is calling on the people around NSW to become community wombat warriors and help stop the spread of the deadly disease mange.Launched today, the WIRES Community Mange Treatment Program allows more people to treat wombats suffering from mange, thanks to a new online course developed by wildlife experts.After completing... read more
Seasonal Animal Advice
Newsletter
Stay in touch and get our regular rescue stories, WIRES updates and a free copy of our 15 Ways to Help Wildlife ebook
Loading...
Recent Posts
---
Months