Media Releases
Contact [email protected] for enquiries or call 0416 272 153.

Read the latest updates on our emergency and bushfire projects here.
Tuesday, August 2, 2022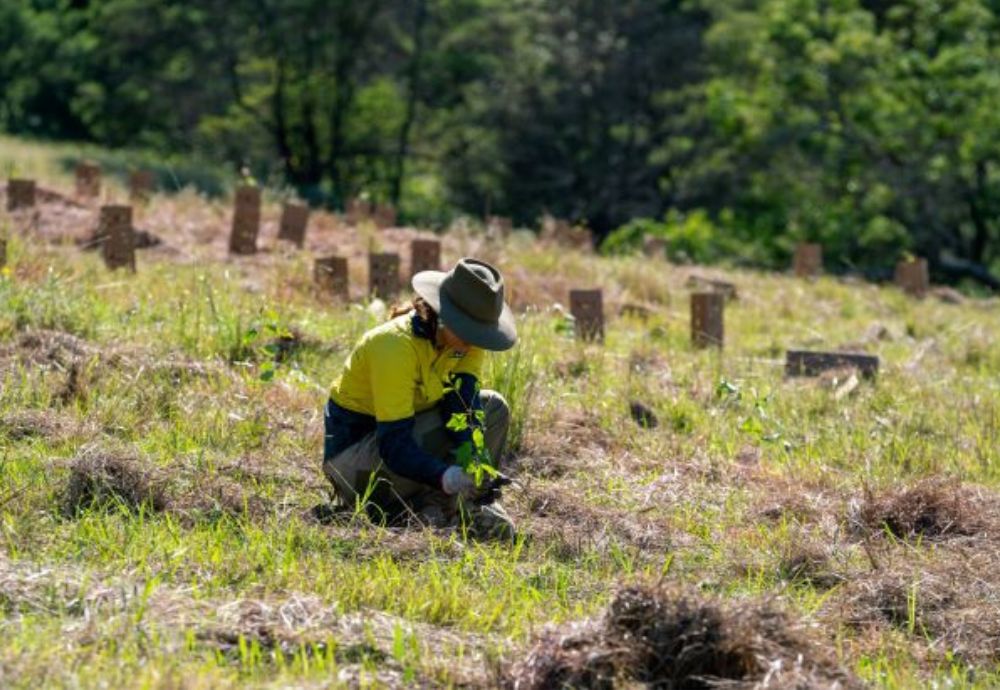 Partnering in the long-term recovery of the Great Eastern Ranges read more
Monday, August 1, 2022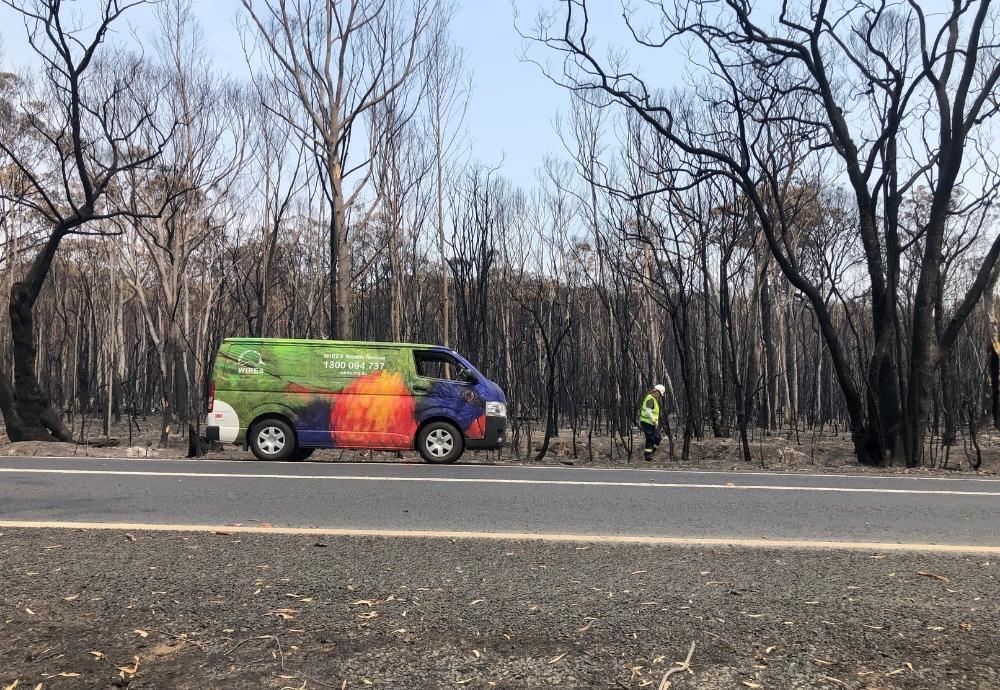 As a result of the extraordinary and generous global response to Australia's bushfires in 2019/20, WIRES has embarked on the biggest changes it has faced in its 35-year history, having been catapulted from a small charity focused on native animal rescue and rehabilitation, to become a much larger organisation. We... read more
Seasonal Animal Advice
Newsletter
Stay in touch and get our regular rescue stories, WIRES updates and a free copy of our 15 Ways to Help Wildlife ebook
Loading...
Recent Posts
---
Months