Media Releases
Contact media@wires.org.au for enquiries or call 0416 272 153.

Read the latest updates on our emergency and bushfire projects here.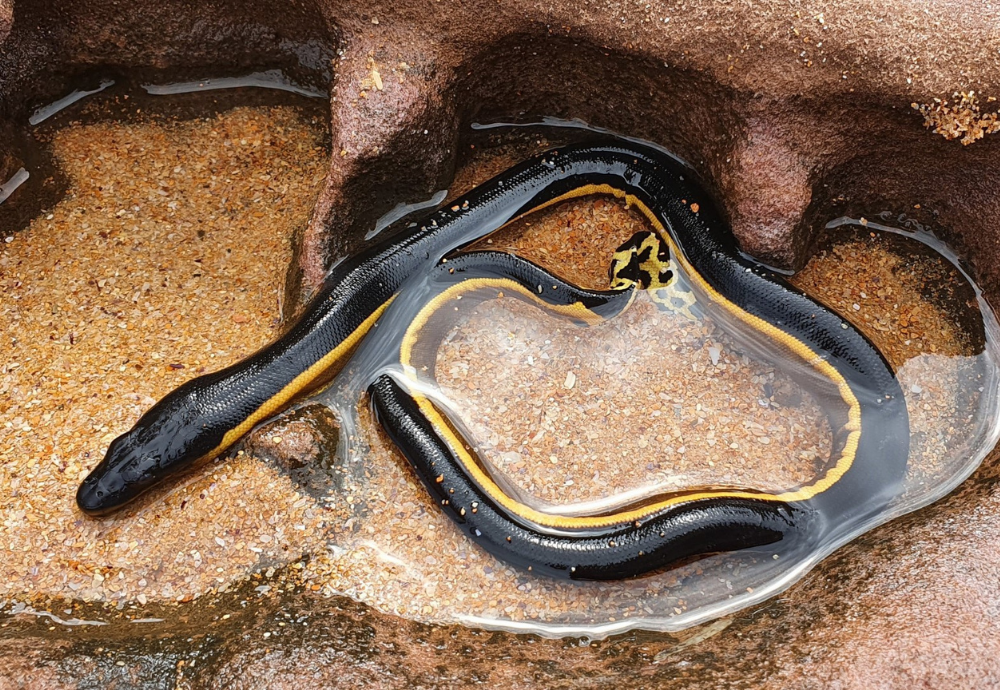 WIRES has launched a new Sea Snake Rescue Course which will be available nationally for registered wildlife rescue organisations from 12 May. This advanced rescue course is part of WIRES plans to increase rescue response and welfare outcomes for marine reptiles. It explores the safe methods of rescuing and transporting displaced, injured and/or sick sea snakes. The course will be fully delivered online. read more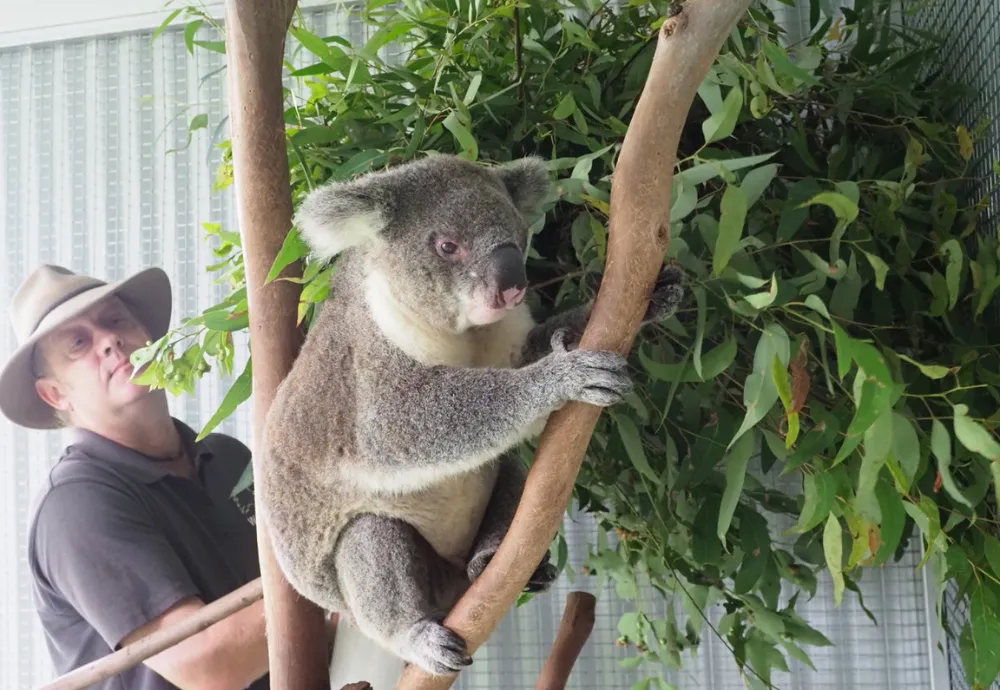 WIRES recently established the purpose-built Western Sydney University Koala Facility in Richmond NSW, to support our Hawkesbury branch in their rehabilitation of Koalas. The new facility fills a gap for the growing number of sick and injured koalas sent to specialised carers for help. Habitat loss, traffic and diseases such as Chlamydia all threaten the wild marsupials. read more
Seasonal Animal Advice
Newsletter
Stay in touch and get our regular rescue stories, WIRES updates and a free copy of our 15 Ways to Help Wildlife ebook
Loading...
Recent Posts
---
Months