Media Releases
Contact media@wires.org.au for enquiries or call 0416 272 153.

Read the latest updates on our emergency and bushfire projects here.
Friday, September 10, 2021
WIRES LAUNCHES MAJOR GRANTS PROGRAM FOR WILDLIFE SECTOR WIRES has announced a $5million grants program to improve outcomes for Australia's native wildlife. WIRES National Grant Program will be run over five years and is designed to support best practice wildlife rescue and rehabilitation, native species recovery projects and increase emergency... read more
Tuesday, September 7, 2021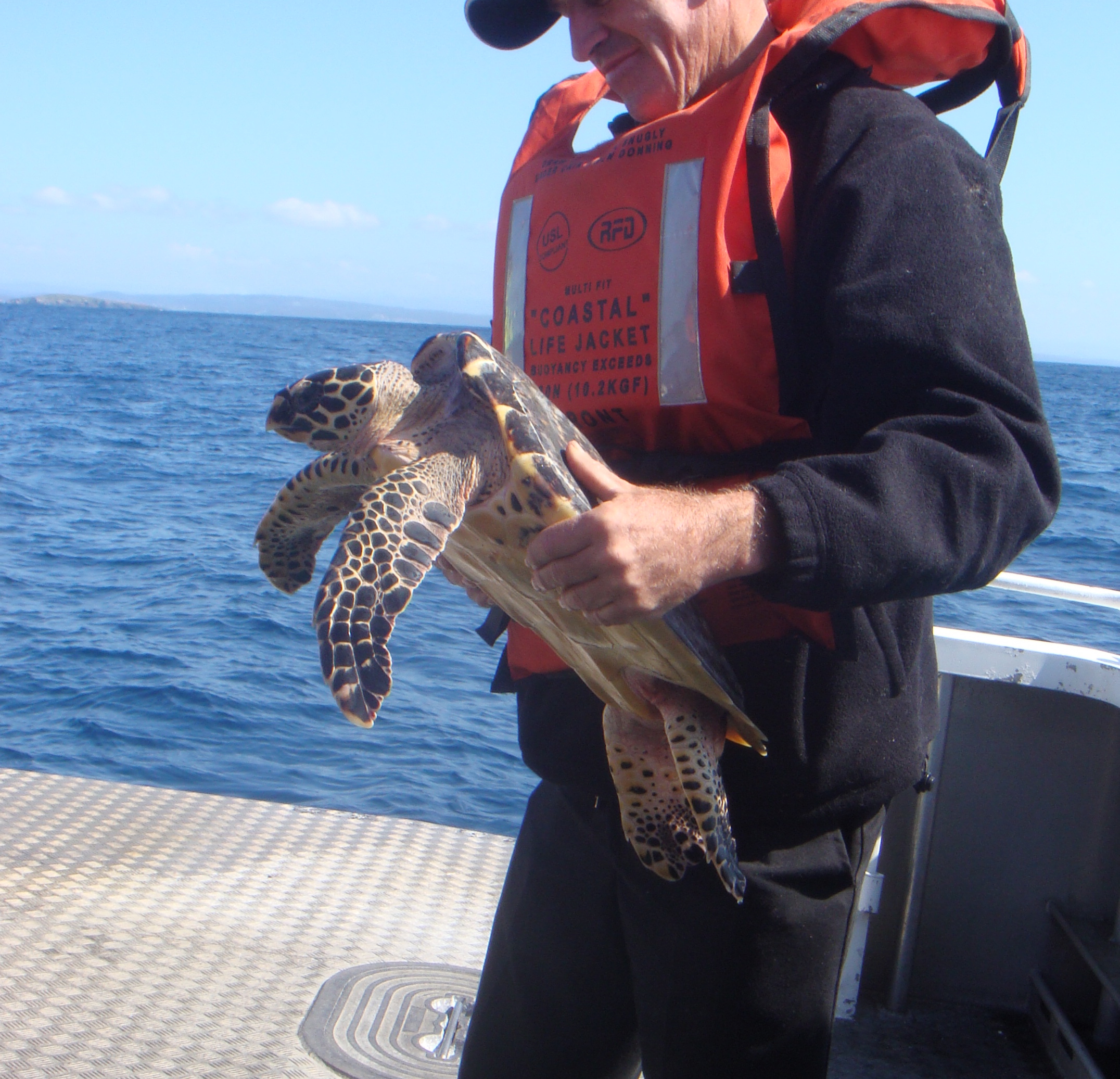 To mark National Threatened Species Day WIRES has launched a Sea Turtle Rescue Course as part of its National Training Grants Program. This online course will be available nationally for authorised wildlife rescue and rehabilitation organisations, as well as veterinary staff. The Sea Turtle Rescue Course educates on the safe... read more
Newsletter
Stay in touch and get our regular rescue stories, WIRES updates and a free copy of our 15 Ways to Help Wildlife ebook
Loading...
Recent Posts
---
Months