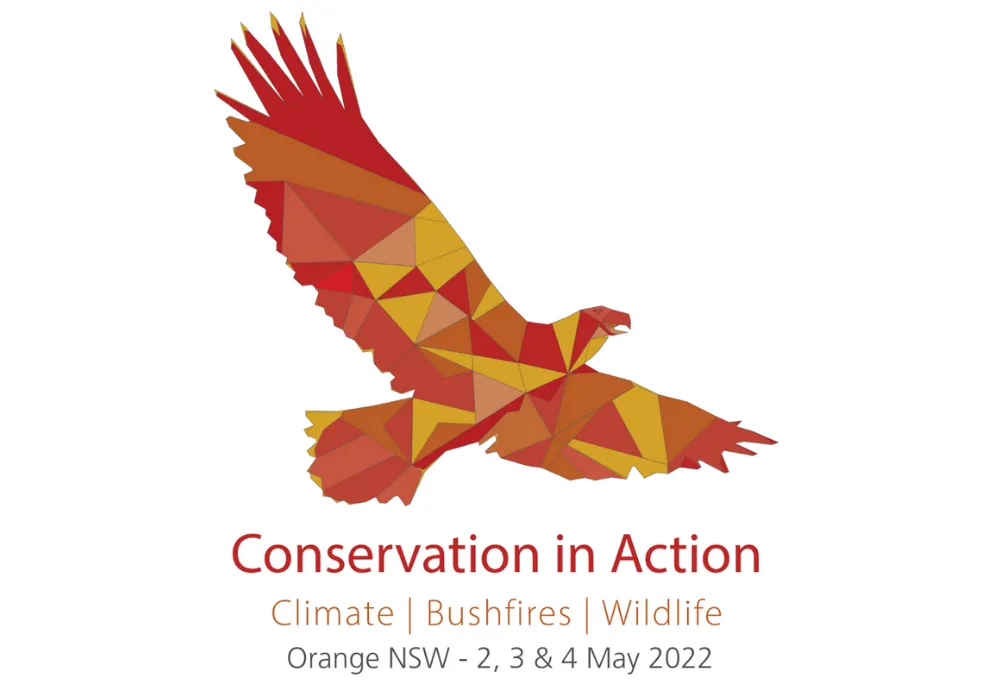 WIRES Sponsoring Conservation in Action Conference
Thursday, April 7, 2022
WIRES SPONSORING CONSERVATION IN ACTION CONFERENCE
WIRES is excited to announce its support for the Conservation in Action conference being held in Orange, 2-4 May 2022. The theme of this year's conference is Climate l Bushfires l Wildlife.
Conservation in Action will bring together over 200 of Australia's leading environmental researchers, policy makers and practitioners. It aims to align research, policy and implementation in the field to benefit native fauna and flora.
'This conference provides a wonderful opportunity for WIRES to further engage in research that will benefit native wildlife and their habitats and support the communication of key findings," said Jennie Murray, Projects and Grants Manager, WIRES. "It provides a unique opportunity to learn about cutting edge research and how it can be implemented to support our increasingly fragile environment."
WIRES is a Greater Bilby level sponsor which includes support for the key conference dinner and a keynote presentation by Craig Reucassel.
Conservation in Action is an event organised as a partnership between Central West Councils Environment and Waterways Alliance, Sustainable Farms (ANU) and Central Tablelands Local Land Services.