Sunbeam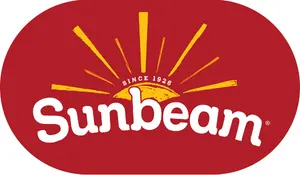 At Sunbeam we believe the natural goodness from our sun-ripened fruits and nuts helps you not only live healthier, but provides the inspiration to create delicious food from nature's best produce.
We conduct our business in a socially responsible and ethical manner. We respect the land our produce comes from and protect the environment that benefits the communities where we work.
We are committed to making choices that benefit our farmers, customers, employees and the planet. From the source of our products to the consumer, we want to ensure we are dedicated to environmental improvements that foster a sustainable future and lead to social and economical longevity in our community.
We are committed to expanding our sustainable practices in key areas of our business these goals will be a key pillar of communication to our team, our communities, our customers, retail partners and suppliers.