Radicool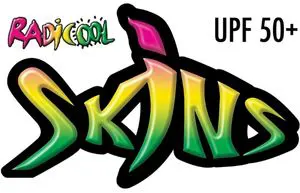 Radicool Australia is a leader in sun protection swim and headwear since 1991 and is proud to be supporting the Australian native animal preservation initiatives by WIRES.
Australia has one the highest rates of skin cancer in the world due to its high UV levels. Which is why Radicool is on a mission to educate as many people as possible on the importance of protecting themselves from the sun.
Radicool Australia is playing an active role in preserving Australian wildlife for our future generation, all while being committed to providing families the best sun protection possible through the new Nature's Warriors range in collaboration with WIRES. To view the range please click here.