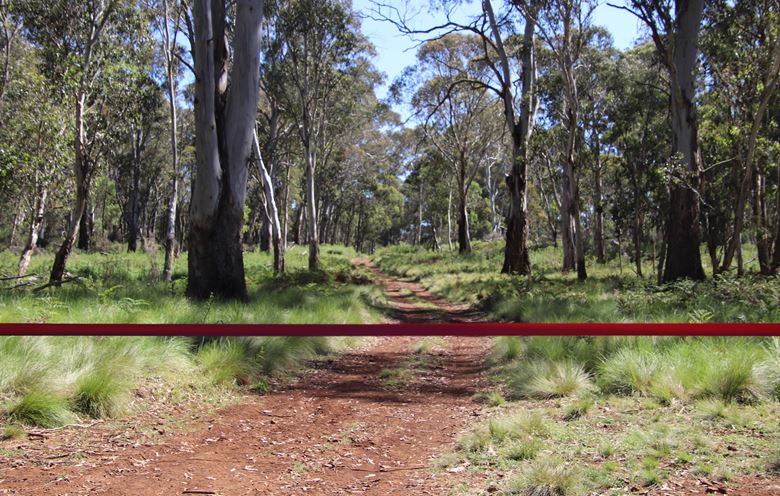 Official Opening of the Barrington Wildlife Sanctuary
Friday, November 27, 2020
Official Opening of Barrington Wildlife Sanctuary © WIRES
WIRES was invited to Aussie Ark for the official opening of their 400 hectare Barrington Wildlife Sanctuary on the 26th November 2020, joining Aussie Ark President Tim Faulkner, Aussie Ark staff, other partners and Joe Thompson from the Department of Biodiversity and Conservation, to celebrate the opening.
Following the horrific devastation to biodiversity and wildlife last summer, caused by the worst fires in modern history, WIRES has been partnering with major partners including Aussie Ark, on critical projects to support species and habitat recovery. WIRES provided over 1 million dollars to Aussie Ark to help support their conservation work with 15 threatened species and 3 bushfire recovery and habitat projects.
Early in October Aussie Ark delivered a major milestone with the release of 11 Tasmanian Devils into the sanctuary, marking the return of this species to the mainland for the first time in around 3,000 years.
As part of the official opening in November, a wide range of species were released into the sanctuary, to live within the 400 hectares of protected habitat, including: Eastern Quolls, Long-nosed Potoroos, Rufous Bettongs and Brush-tailed Rock-wallabies. The sanctuary is also home to other threatened species including Koalas and Greater Gliders.
Eastern Quolls are classified as endangered and Aussie Ark have the largest insurance population of Eastern Quolls on the mainland. This Eastern Quoll hesitated only for a moment post release, before disappearing swiftly into the sanctuary.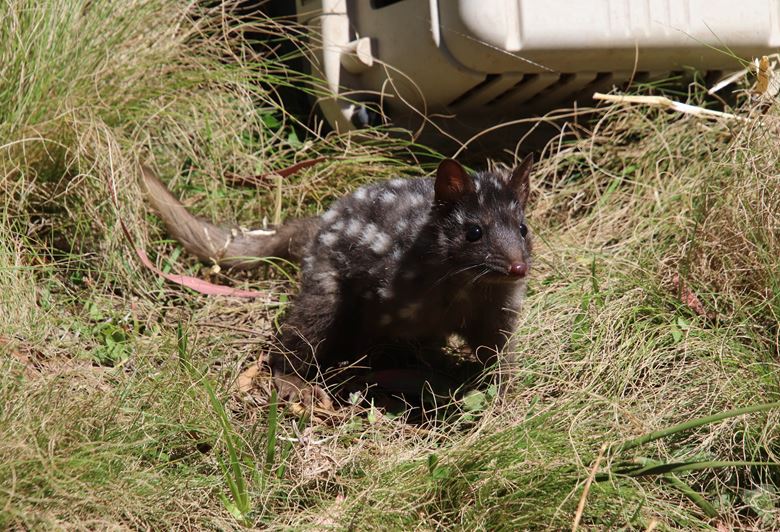 Eastern Quoll post release into the Barrington Wildlife Sanctuary at Aussie Ark © WIRES
Rufous Bettongs are classified as vulnerable to extinction and it was wonderful to see this Rufous Bettong released into the sanctuary.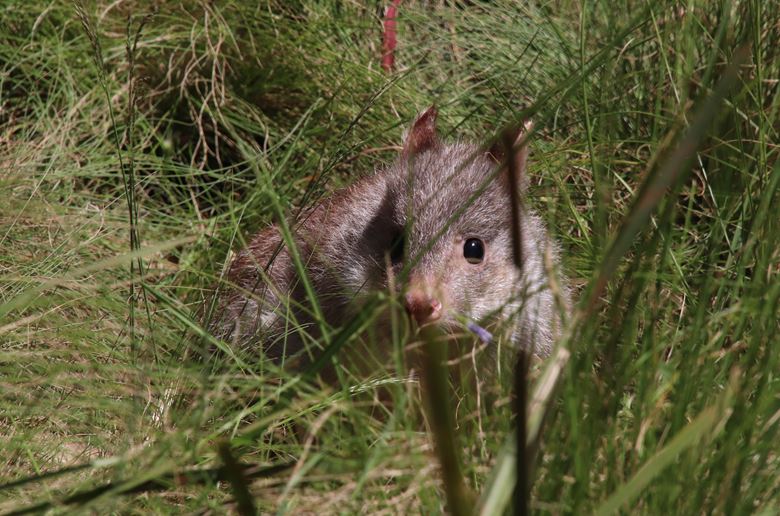 Brush-tailed Rock-wallabies are also endangered in NSW and vulnerable to extinction in Australia, and it was privilege to see several released into the sanctuary during the opening. WIRES representatives were fortunate to be able to assist with the release of one of the wallabies, watching it bounce quickly into the distance.
WIRES are proud to be supporting the conservation projects at Aussie Ark and look forward to sharing more updates about the Barrington Wildlife Sanctuary, Aussie Ark's threatened species breeding programmes and the sanctuary rewilding projects enabling species to be reintroduced to the Australian mainland in safety.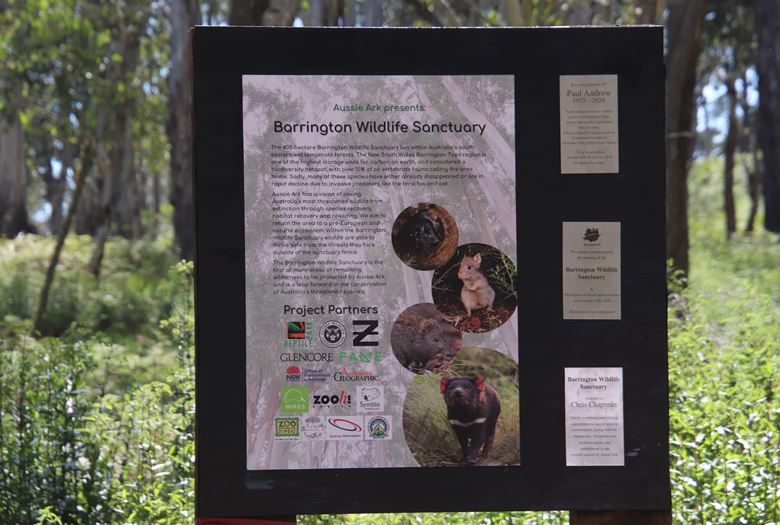 Barrington Wildlife Sanctuary © WIRES