Flight Centre Foundation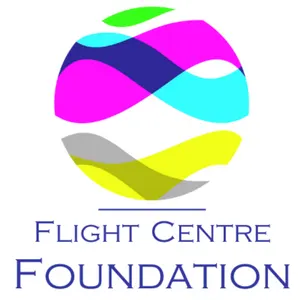 Brightness of Future... it's a core philosophy of the Flight Centre Travel Group (FCTG). The Flight Centre Foundation is FCTG's way of harnessing the collective goodness of our people, industry partners and customers to give back to the communities where we work, live and travel.
FCTG and its founders have a rich history in community contribution - around the world, FCTG supports many charitable causes and the companies employees are actively engaged in giving.
In 2008 the question was asked - what kind of contribution could FCTG make to our community if we consolidated all of this giving goodness? In Australia, the Flight Centre Foundation charity trust was born, with the core purpose to direct FCTG's charitable donations to the community in the most effective and efficient way - to build a brighter future, our purpose as a foundation.
The Foundation now captures the collective passion of FCTG's 4,500 employees across Australia, channelling their contributions to the community through workplace giving and fundraising initiatives.