3M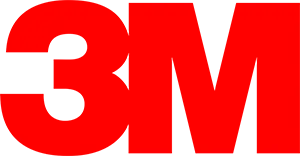 3M is a global science company founded in 1902. Today, it operates with 90,000 employees connecting with customers all around the world. Scientists, researchers and marketers work across countries and across subjects to solve challenges big and small.
3M applies science to life uniquely to produce thousands of imaginative products in expertise areas such as consumer products, health care, public security, personal protection equipment and highway safety.
At 3M, the commitment is to the highest ethical standard and to doing business the right way. The Ethisphere Institute, the global leader in defining and advancing the standards of ethical business practices, has named 3M in 2019 as a World's Most Ethical Company® for six-straight years.
3M operates in Australia and is proud to have been serving Australian customers since 1951.