We're now entering the trauma season, when Australia's most vulnerable native animals urgently need our help.
In our worst weeks, calls to the WIRES Rescue Line can reach up to 1,000 every day – and for every injured, sick or orphaned native animal – that call is urgent.
But you can help!
Please set up a small monthly gift today and help us rescue desperate native animals every single day of the year.
Your monthly gift will have incredible impact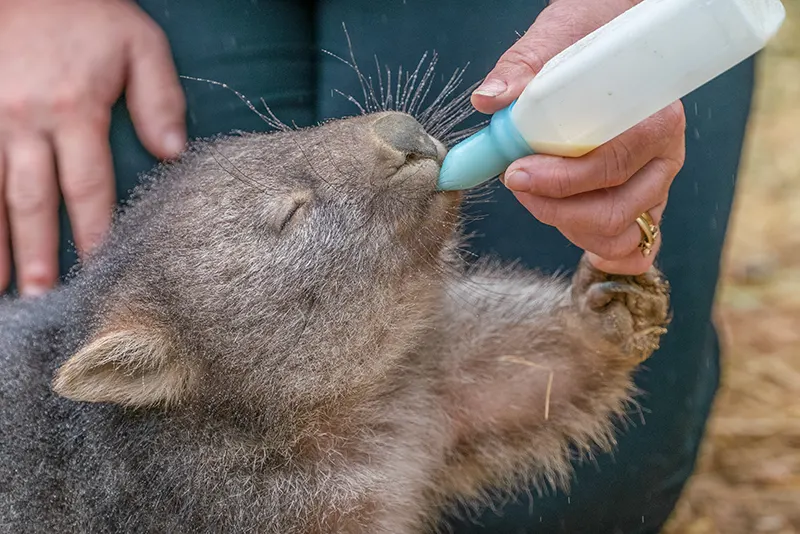 For $10 a month you could provide an orphaned joey in care with nutritious supplementary formula, so they grow into strong, healthy adults.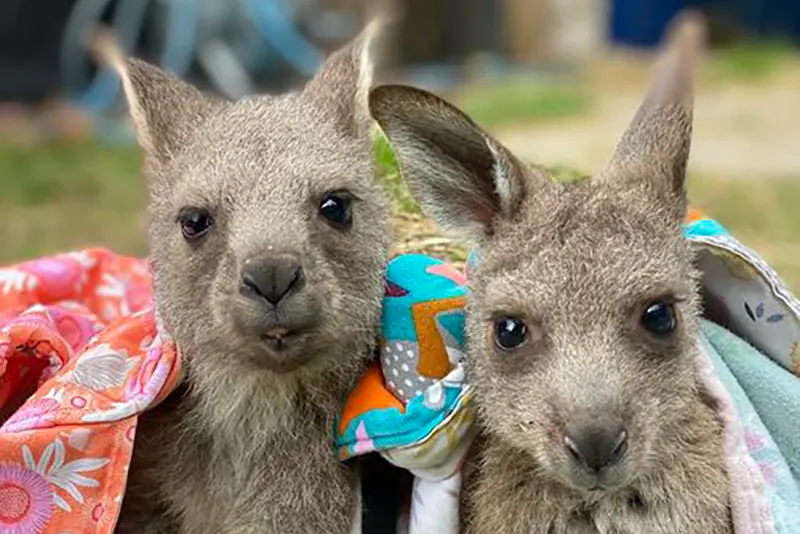 For $20 a month you could feed two rescued orphaned joeys who've been buddied up to continue their rehabilitation journey.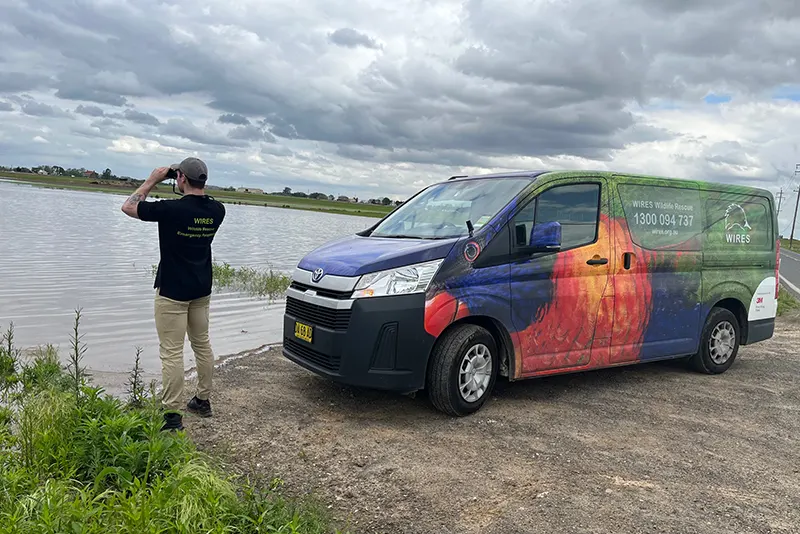 For $30 a month you could help us respond to urgent rescue calls, providing desperate native animals with a second chance in the wild.
As a WIRES Virtual Carer, your monthly gift will make sure thousands of distressed and injured native animals are attended to promptly, and where possible receive the critical care and rehabilitation needed for a second chance of life in the wild. You'll also receive special updates on the rescues you are helping make happen!
On behalf of the 130,000 distressed native animals we attended last year – thank you!
GIVE GENEROUSLY TO SAVE OUR WILDLIFE
Major donations
If you wish to donate an amount over $2,500, or prefer not to donate online, please contact us at or call (02) 8977 3396.
The support we receive from major donors, corporates, trust funds and foundations is essential to the future welfare of our native animals.