Shop to Give
WIRES Wildlife Calendar
Our fabulous Wildlife calendar features a different native animal each month and are available for purchase from August each year. The calendar features animals in the wild and images and stories of animals who have been rescued and cared for by WIRES over the past year. The calendar also features a number of images entered in our annual Facebook Photo Competition. At only $19.95 including postage they are great value.
The calendar fully opened measures 29.5 cm in width by 42 cm in length. The monthly calendar days pages are standard A4 sizing 29.5 cm wide by 21 cm. You can purchase WIRES 2023 Calendar now.
Hundreds of famous retailers have agreed to pay a percentage of your shop to us. With Shopnate this now includes ebay purchases. It doesn't cost you a cent more and takes only a minute to register.
You Shop, They Donate, Every Sale Makes a Difference
Sign up now and don't forget when you are online shopping go via Shopnate to help save the lives of more native animals.
How funds are used
Make a donation

Just $20 can help us to rescue and care for more native animals
DONATE NOW
DONATION CHARTER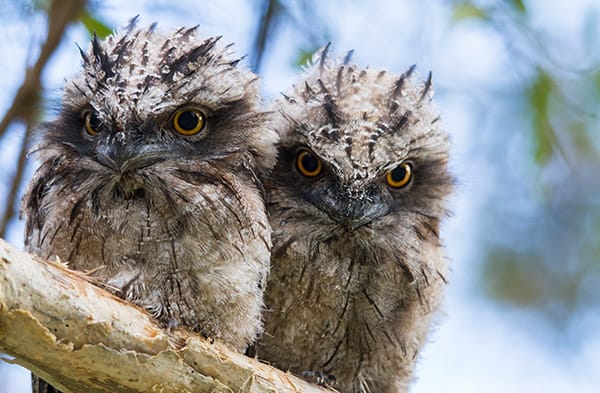 Our Donor Charter
We are committed to improving outcomes for native animals
We act with integrity and use donations wisely
We value your feedback and respect your privacy
Donations to WIRES are used to:
Improve our capability to rescue and care for more animals
Operate our Wildlife Rescue Office 365 days a year
Subsidise food costs for wildlife in care
Provide community wildlife information and education
Provide wildlife training courses for volunteers and the community
Support our volunteers
Grow our service so that we can help wildlife for generations to come
Security Guarantee:
We take your security seriously and all transactions are encrypted and processed on a secure server, so you can submit your credit card details here with confidence.
Did you know that WIRES...
Receives tens of thousands of calls each year to help sick, injured and orphaned native animals.
Trains hundreds of people in wildlife rescue and care every year and has over 3000 volunteers
Has been serving wildlife and the community for almost 35 years