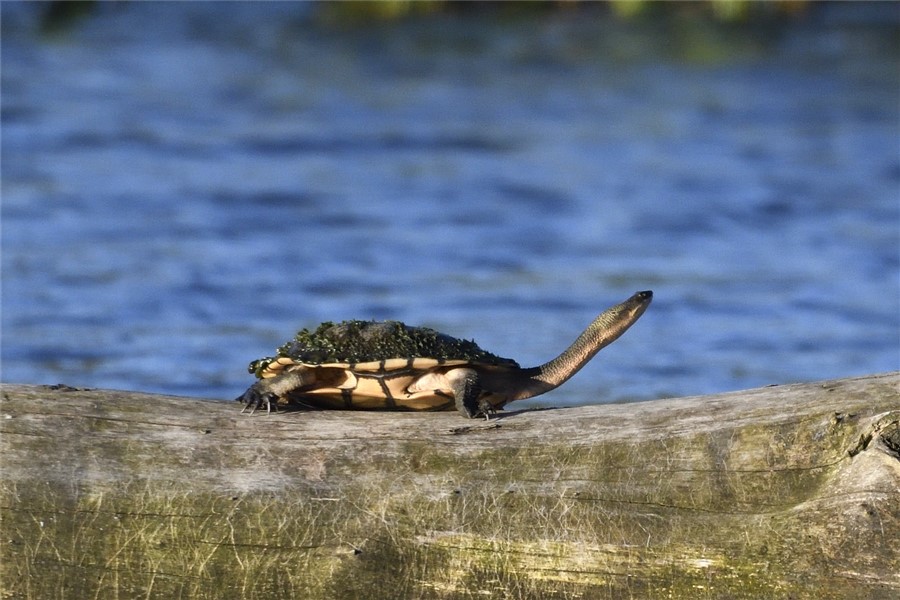 2021 Wombat Day Announcement
Wednesday, October 20, 2021
IT'S OFFICIALLY A DAY FOR WOMBATS
To mark the official day of the Wombat, WIRES has announced a range of new initiatives to support this much loved native Australian animal.
Over the last 10 years, calls to the WIRES Rescue Office about wombats have increased four-fold. The fatal combination of increasing habitat loss, spread of disease, road deaths and extreme weather events are all serious threats to the future of wombat species.
Currently one of the biggest threats to wombats is sarcoptic mange disease, a deadly, and highly contagious skin condition. Caused by mites, it results in itchy sores all over their body, fur loss, and eventual blindness. Mange is spreading across Australia and in some cases putting populations of wombats at risk. Unless infected animals are found and treated in the early stages, their health can become so severely compromised that treatment is ineffective.
Today WIRES has announced funding for mange research at the University of Tasmania (UTAS) to improve mange treatment. Over $190,000 will fund a two-year program to develop innovations in the delivery of treatments to wombats. The goal is to complement the existing and new treatments that are available with improvements that help volunteers successfully treat wombats.
"The University of Tasmania has an active research program on the ecology of wombats and the impacts and transmission of sarcoptic mange. Improving capacity to successfully deliver treatments to wombats is the next step in the battle against this disease," said UTAS, Senior Lecturer, Dr Scott Carver.
As part of its Training Grants program WIRES has also announced that its Mange Treatment Course is now accessible to eligible wildlife rescue groups for their volunteers.
When it comes to mange treatment, the sooner a sick animal is treated, the better the outcome.
"We encourage all members of the public to report any wombats that might be suffering from mange to their local wildlife rescue organisation, so they can assess the animal and instigate suitable treatment options," said WIRES Chief Operating Officer Kyla Shelley. "Mange is a terrible disease, and we are very pleased to be working with the University of Tasmania to develop longer term solutions to improve the effectiveness of wombat mange treatment."
WIRES has also embarked on a major strategic review of rehabilitation facilities in NSW for all species and expects that the need for additional wombat facilities, and plans to build them, to be confirmed within the next few months.
To directly support projects that help with the rescue and rehabilitation of wombats, including mange treatment, you can contribute directly to the Mange Treatment Fund.