Wombat Mange Fund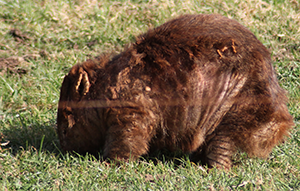 WIRES receives hundreds of calls each year from distressed members of the community who have seen a wombats with mange.
This disease is not only a welfare concern as without treatment they die a slow and painful death, but a conservation concern.
We have already witnessed local populations of wombats go extinct.
Though we have been treating wombats for years, the WIRES mange program has only recently been developed.
We have created an online course and a brochure to teach people about mange and how to treat it.
We need funds to support the ongoing purchases of the medication and equipment required for this much needed treatment.
The aim is simple, to treat as many wombats as possible with the hope of eradicating mange from the Bare-nosed wombat population. You can download our brochure to read more about mange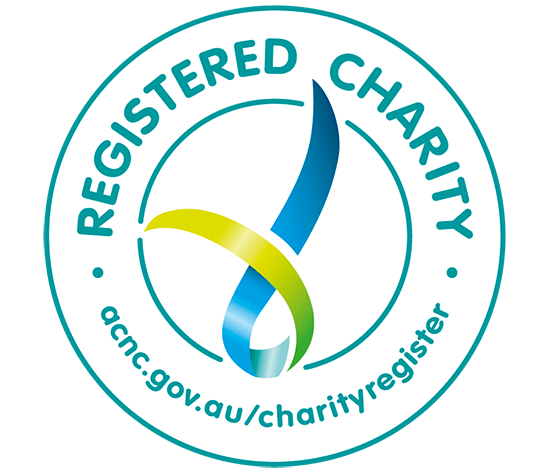 How funds are used
DONATION CHARTER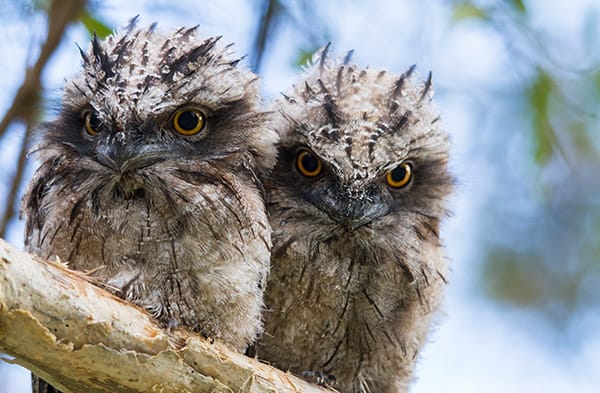 Our Donor Charter
We are committed to improving outcomes for native animals
We act with integrity and use donations wisely
We value your feedback and respect your privacy
Donations to WIRES are used to:
Improve our capability to rescue and care for more animals
Operate our Wildlife Rescue Office 365 days a year
Subsidise food costs for wildlife in care
Provide community wildlife information and education
Provide wildlife training courses for volunteers and the community
Support our volunteers
Grow our service so that we can help wildlife for generations to come
Security Guarantee:
We take your security seriously and all transactions are encrypted and processed on a secure server, so you can submit your credit card details here with confidence.
Did you know that WIRES...
Receives tens of thousands of calls each year to help sick, injured and orphaned native animals.
Trains hundreds of people in wildlife rescue and care every year and has over 3000 volunteers
Has been serving wildlife and the community for almost 35 years