Give in memory
Celebrate the life of a loved one with the gift of life for wildlife.

Increasingly people who have sadly lost someone close to them are looking for ways to pay their respects and celebrate their life in a meaningful way.
A donation to WIRES given in memory of family or friends can provide a lasting tribute to those close to you and help WIRES in our work rescuing and caring for sick, injured and orphaned native animals.  Every day we put life back in the wild.
Donations in lieu of flowers

If you would like family and friends to give a donation to WIRES for wildlife in lieu of flowers, you may want to include this request in the funeral notice and order of service:
For families wishing to collect gifts for WIRES at the service, or for solicitors and funeral directors wishing to have gift envelopes available, we can send gift envelopes to you, please email [email protected] with yourname, address details and let us know how many you would like sent out. 
Donations in lieu of flowers to WIRES (NSW Wildlife Information, Rescue & Education Service Inc.) PO Box 7276, Warringah Mall NSW 2100
You can also create a special tribute page to celebrate your loved one that you can share online with your friends and family using JustGiving .
Donations made in remembrance of friends and family over $2 are tax deductible. Receipts are sent to the donor and a special letter can be sent to the next of kin on your behalf if you wish.
If you have any questions about giving to WIRES in memory of loved ones, please contact [email protected] or call (02) 8977 3327.
How funds are used
Make a donation

Just $20 can help us to rescue and care for more native animals
DONATE NOW
DONATION CHARTER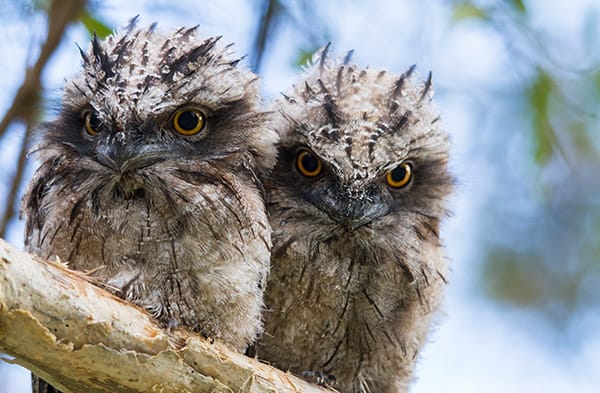 Our Donor Charter
We are committed to improving outcomes for native animals
We act with integrity and use donations wisely
We value your feedback and respect your privacy
Donations to WIRES are used to:
Improve our capability to rescue and care for more animals
Operate our Wildlife Rescue Office 365 days a year
Subsidise food costs for wildlife in care
Provide community wildlife information and education
Provide wildlife training courses for volunteers and the community
Support our volunteers
Grow our service so that we can help wildlife for generations to come
Security Guarantee:
We take your security seriously and all transactions are encrypted and processed on a secure server, so you can submit your credit card details here with confidence.
Did you know that WIRES...
Receives tens of thousands of calls each year to help sick, injured and orphaned native animals.
Trains hundreds of people in wildlife rescue and care every year and has over 3000 volunteers
Has been serving wildlife and the community for almost 35 years