Thank you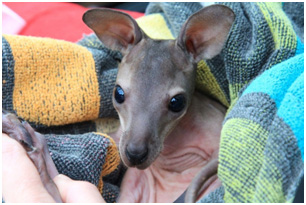 Thank you for taking the time to contact us.
WIRES responded to over 83,000 requests for rescue assistance in the last financial year
and the demand for our services continues to grow.
WIRES receives no confirmed, ongoing government funding for rescue and care operations, making individual contributions vital.
If you can help by making a small donation it will allow us to continue to be able to respond to help animals in distress.
For ongoing insight into our work you can like, visit and follow us or sign up to receive rescue stories via our enews.
Follow Us