Blog
Contact media@wires.org.au for enquiries or call 0416 272 153.
For the latest updates on bushfire recovery projects and emergency response
Read WIRES Emergency Recovery Plan and WIRES National Emergency Response Plan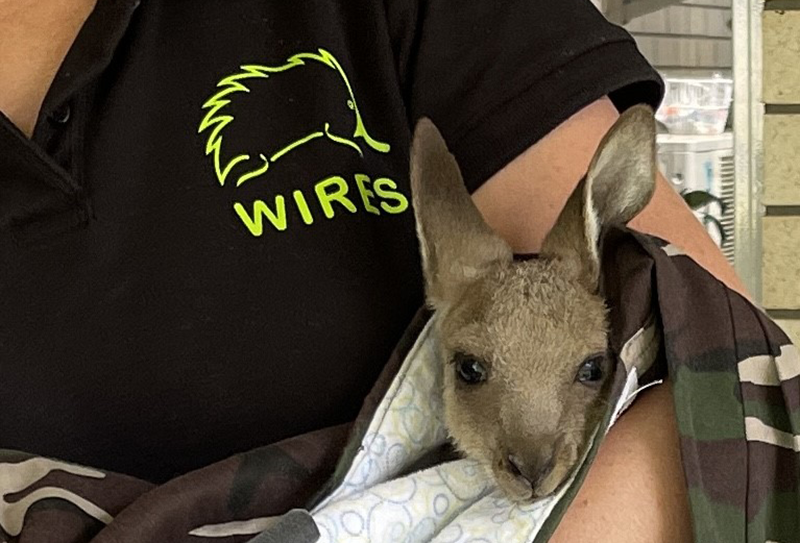 Flooding, heavy wind and rain can result in stress and shock for wildlife.As storms and heavy rain continue to cause widespread flooding, we are receiving calls to assist animals impacted by the large areas of inundation and fast-flowing floodwaters. We ask that you please always follow the advice and directions... read more
Updated 21st March 2022Thank you to all the veterinary practices who applied for a WIRES Flying-Fox Veterinary Vaccination Grant in 2021. As a part of WIRES emergency preparedness program, we established a grant to cover the costs of vaccinations for vet clinic staff nationally, in two rounds up to $100,000. This... read more
Seasonal Animal Advice
Newsletter
Stay in touch and get our regular rescue stories, WIRES updates and a free copy of our 15 Ways to Help Wildlife ebook
Loading...
Recent Posts
---
Months