Blog
Contact [email protected] for enquiries or call 0416 272 153.
For the latest updates on bushfire recovery projects and emergency response
Read WIRES Emergency Recovery Plan and WIRES National Emergency Response Plan
Thursday, June 10, 2021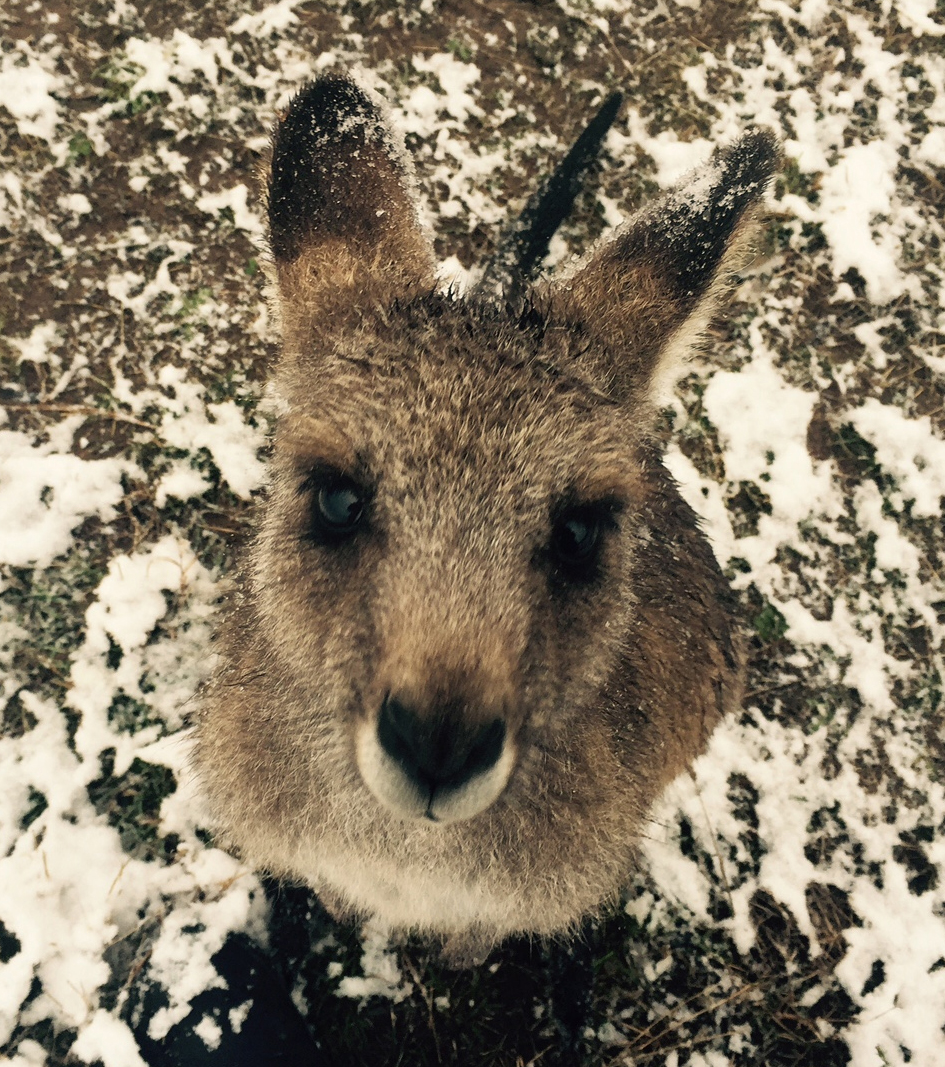 With the 'Polar Blast' hitting much of eastern Australia this week we would like to share some information on how this sort of weather can impact wildlife and how you can help. Although most of our native animals are well adapted to normal changes in weather conditions, extended periods of... read more
Seasonal Animal Advice
Newsletter
Stay in touch and get our regular rescue stories, WIRES updates and a free copy of our 15 Ways to Help Wildlife ebook
Loading...
Recent Posts
---
Months