Blog
Contact [email protected] for enquiries or call 0416 272 153.
For the latest updates on bushfire recovery projects and emergency response
Read WIRES Emergency Recovery Plan and WIRES National Emergency Response Plan
WIRES Emergency Response Team attends the Response, Recovery and Resilience Expo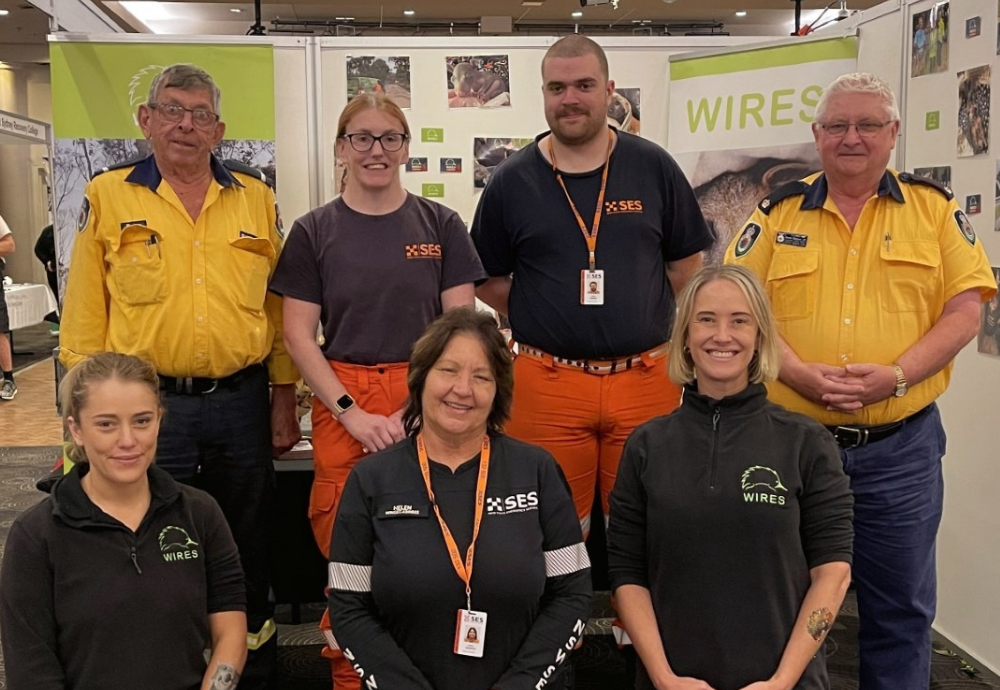 The WIRES Emergency Response Team attended the Response, Recovery and Resilience Expo, held at the Mittagong RSL on the 3rd and 4th of May 2022.
The Expo provided information to assist the public and local businesses following a disaster event and to connect them with key emergency service providers. It also aimed to raise awareness on how to be best prepared for a natural disaster, from initial response to recovery, and how to build resilient communities - particularly for those living in areas at high risk of natural disasters.
It covered the following key topics:
What have we learnt?
What help is available to everyone?
Understanding the Roles and Responsibilities of everyone during all disasters
It was a fantastic opportunity for WIRES to collaborate with other organisations and share experiences on disaster response and our wildlife emergency response plans moving forward.
There were a variety of special guest speakers at this event, including Shane Fitzsimmons, the commissioner for Resilience NSW.
The Response, Recovery and Resilience Expo was hosted by the Wollondilly Shire Council and Wingecarribee Shire Council in conjunction with Resilience NSW.
Find out more on WIRES wildlife emergency response plans.

Seasonal Animal Advice
Newsletter
Stay in touch and get our regular rescue stories, WIRES updates and a free copy of our 15 Ways to Help Wildlife ebook
Loading...
Recent Posts
---
Months