WIRES and ARC Helping Wildlife
Monday, April 13, 2020
©ARC
WIRES have been working closely with ARC, the Animal Rescue Cooperative, during and in the aftermath of the bushfires that devastated Australia during spring and summer.
Together, we have been delivering on the ground support to wildlife carers around Australia. This includes a significant financial partnership in wildlife food donations to feed thousands of native animals affected by the fires and drought. WIRES are proud to have worked with ARC to deliver tonnes of hay, joey formula, bird seed, macropod pellets and fresh vegetables to wildlife carers.
Both ARC and WIRES have received many items, including knitted pouches, knitted bird nests, hanging pouches and bat wraps which were generously made by talented people all over the world. With ARC's extensive network of volunteers and transport we have been able to deliver these items along with medical supplies, towels and blankets to wildlife carers in need.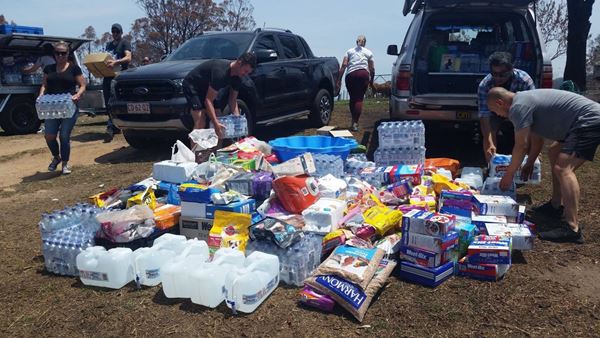 ARC and WIRES have also formed a partnership with the Australian Men's Shed Association to construct and deliver artificial homes to native wildlife. These include houses for multiple possum species, gliders, birds and microbats. They will be deployed to areas which have been burnt to provide safe shelter for surviving animals.
They will also be used by wildlife carers around the country in the care of these species as well as in their release. This is a huge undertaking that will benefit countless animals. We are very proud to be working with Men's Shed, who have always been supportive of wildlife carers. Local sheds also often work with wildlife carers near them to build enclosure and perches.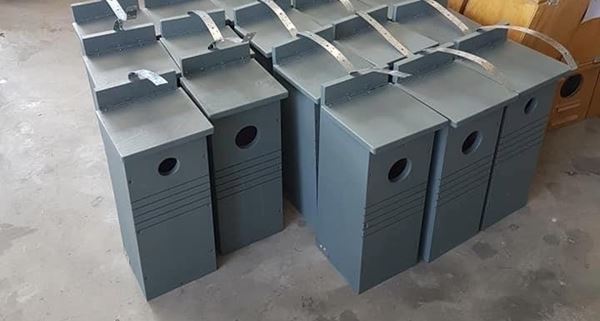 ©ARC
The achievements of these partnerships would not be possible without the generous donations received from the community. We thank everyone that has supported WIRES for helping to make this possible. We also thank ARC and the Australian Men's Shed Assocation again for their support. We look forward to increasing our collective impact for wildlife together long-term.