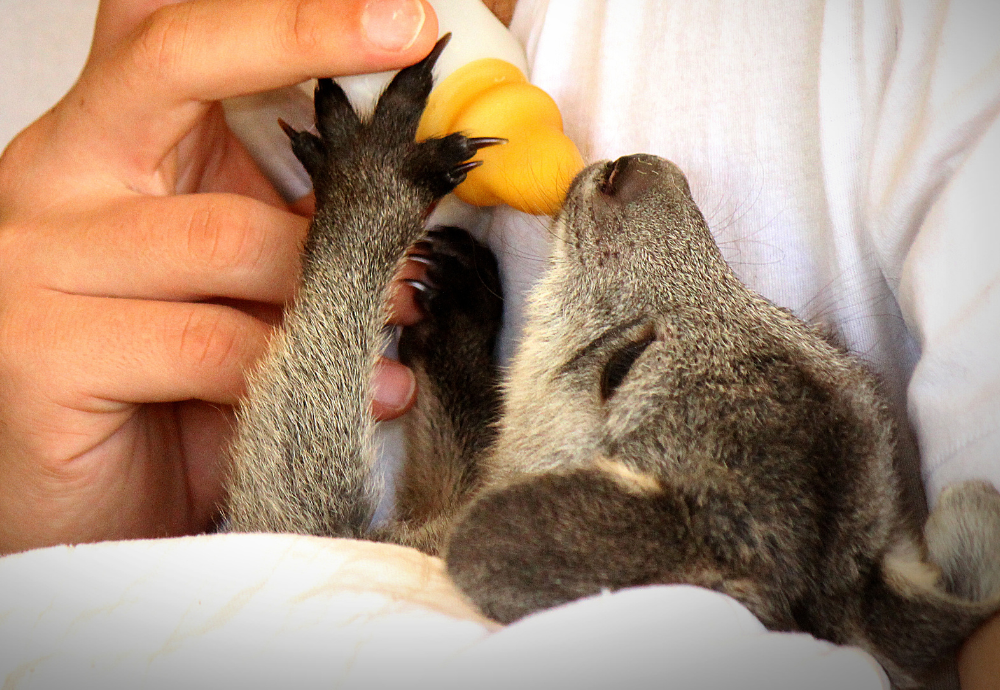 Support WIRES when you shop online with PayPal
Friday, May 5, 2023
PayPal is featuring WIRES during the month of February as a charity you can support at checkout.
PayPal Giving Fund partner programs like PayPal Give at Checkout can help WIRES to grow its impact.
This February, PayPal will offer Australian customers the chance to donate $1 at checkout, supporting care for sick, injured and orphaned wildlife.
PayPal users can continue to help create impact for Australian wildlife year-round by making WIRES your favourite charity. Set us as your favourite charity, then click to donate $1 when you check out with PayPal. It's a little thing that can add up to make a big impact. *
Setup is fast and easy: Visit WIRES page on the PayPal Cause Hub
Select the heart icon to make WIRES your preferred charity
Log in to PayPal to complete the process
Donate at checkout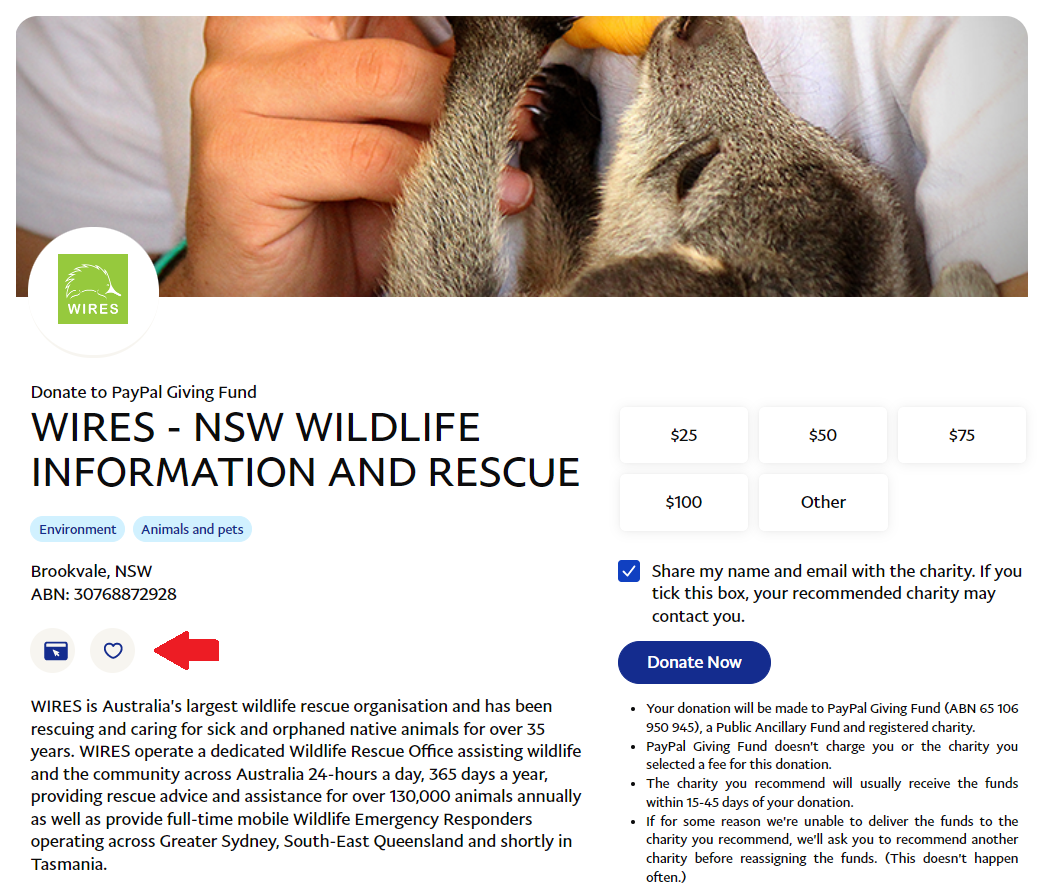 Thanks for your support!
*Donations will be received by PayPal Giving Fund (ABN 65 106 950 945), a Public Ancillary Fund and charity registered with the Australian Charities and Not-for-profits Commission, who will grant funds to the selected charity in accordance with the PayPal Giving Fund Donation Delivery Policy