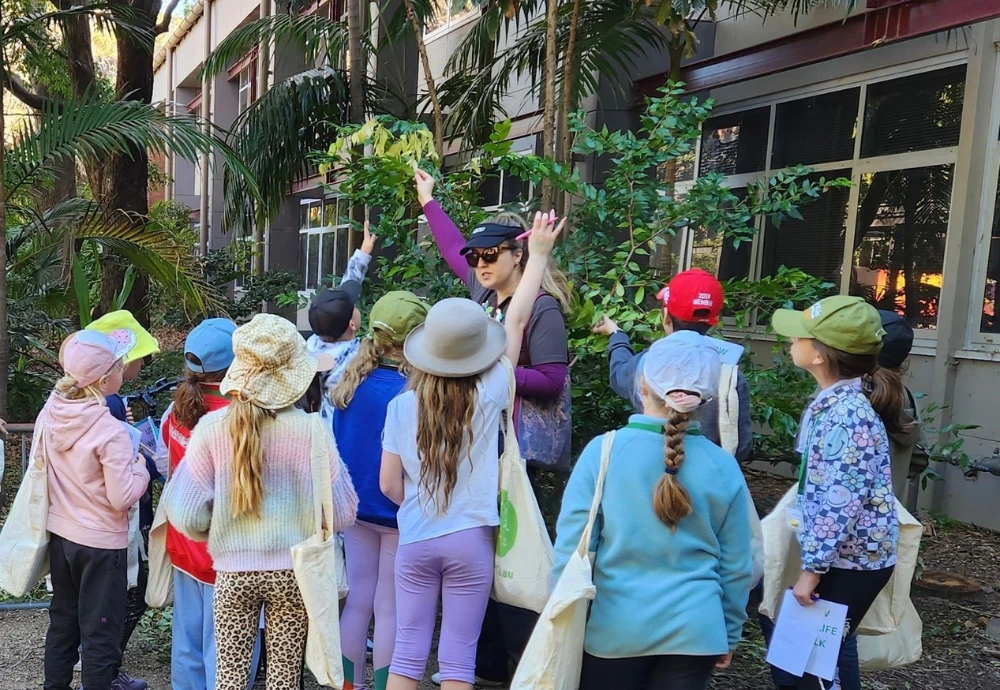 Primary Schoolers become Wildlife Warriors
Monday, July 31, 2023
On a bright morning in the Illawarra region of New South Wales, 20 excited primary school students gathered within the walls of the University of Wollongong (UOW) to learn about native Australian wildlife. Supported by WIRES and facilitated by Dr Alyce Mason, Deputy Director (Learning, Teaching & Curriculum) at UOW and WIRES Illawarra Branch Education Officer, the 2-day UOW Learning Lab sparked an enthusiastic interest among the young participants.
Over the course of two days, students were immersed in a world of wildlife discovery, engaging in activities that fostered an understanding of the importance of conservation. From an interactive rescue walk across the campus saving wildlife toys in various scenarios to thought-provoking challenges that showcased the value of wildlife rescue, these young minds exhibited a fierce passion for safeguarding our precious wildlife.
WIRES koala expert Morgan Philpot took the students on a virtual tour of the WIRES koala facility, leaving them captivated by his rescue stories and memorable experiences. The workshop also received invaluable contributions from WIRES Illawarra branch members Leanne Cummins, Arad Banafshi, Hugh Marriot and Giuliana Ferrari who generously shared their expertise through videos, photos, and personal accounts of the species they care for and coordinate.
Beyond the classroom, the young Wildlife Illawarriors soon put their newfound knowledge into practice. During lunch breaks, they took it upon themselves to make a positive impact, cleaning up litter and kindly educating university students about the potential harm of feeding ducks bread.
As they embarked on the rescue adventure, students sang their own spirited rendition of the Ghostbusters' "Who you gonna call?" for WIRES.
The workshop became a catalyst for transformation in the students' own households too. Eager to share their wildlife know-how, students went home and asked their parents to rethink everyday practices, with some parents moved to abandon harmful glue traps or to safeguard fruit trees with wildlife-friendly netting alternatives.
As the sun set on the Wildlife Illawarriors experience, each student received a certificate, an information bag, and a wildlife mascot toy to call their own. With full hearts, they named their wildlife toy companions, and each made a pledge to make their home and community a better place for wildlife.
We extend our heartfelt gratitude to workshop facilitator Dr Alyce Mason, the WIRES Illawarra branch and the University of Wollongong for making this initiative possible. Together, we are nurturing a generation of compassionate and informed young leaders who will shape a sustainable and harmonious coexistence with wildlife.