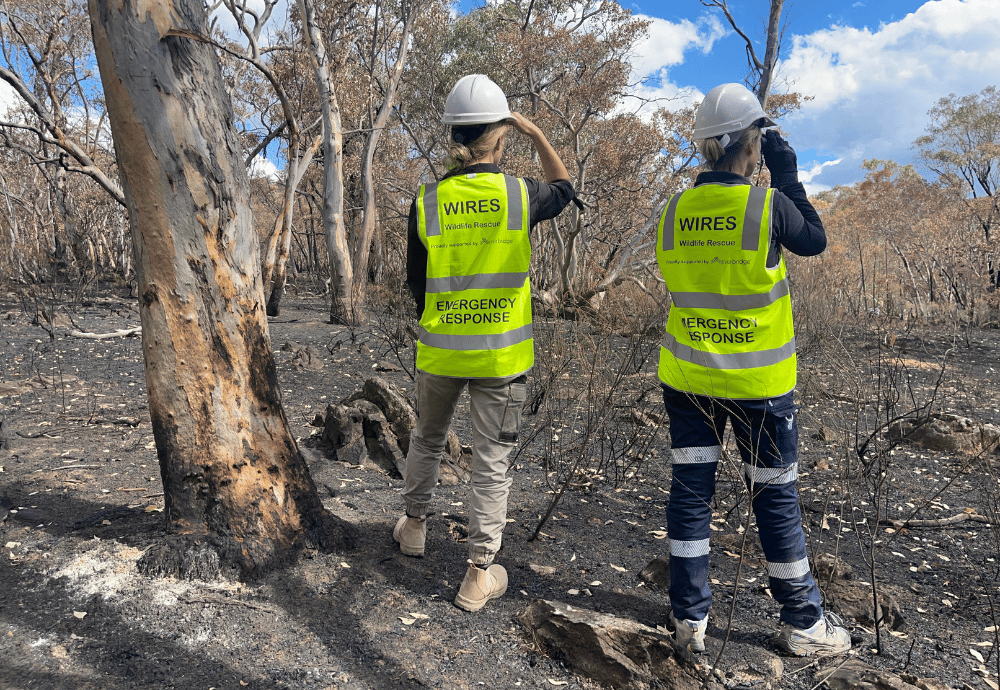 Preparing for Elevated Bushfire Season
Tuesday, August 29, 2023
At WIRES, we are dedicated to rescuing and rehabilitating native wildlife in Australia, and we recognise the importance of protecting animals and ensuring the safety of those caring for them.
Comprehensive Guidelines for Volunteer Wildlife Carers
To address the impending crisis, we are providing our extensive network of 4,000 volunteer wildlife carers with comprehensive fire preparedness guidelines. These guidelines include evacuation plans, property safeguarding measures, and safe protocols for relocating wildlife in care.
Establishment and Training of Volunteer Emergency Response Teams (VERT)
We have also established and are training our Volunteer Emergency Response Teams (VERT) with expertise in bushfire safety and emergency response. These teams, comprising specially trained WIRES volunteers, are poised to play a crucial role in our field activities during large-scale bushfire events, including being deployed to assist with the search, rescue and transfer of displaced and injured native animals.
Distribution of Emergency Response Kits
To support our Volunteer Emergency Response Teams, we are distributing Emergency Response Kits that include essential equipment, including remote-use first aid supplies, compression bandages, hard hats, and snake bite kits.
Further items to be distributed to field teams during an emergency include GPS locator beacons, rescue nets and carriers, rechargeable torches and handheld radios.
Boosting Emergency Response Capabilities
As we cope with extreme weather challenges, we have invested significantly in boosting our emergency response capabilities. Our Emergency Response Teams, equipped with Wildlife Ambulances, are now operational in Greater Sydney, regional New South Wales, Tasmania, and Southern Queensland. As well as attending to critical wildlife rescues year-round, their essential work also includes the rescue of injured native animals during emergency events.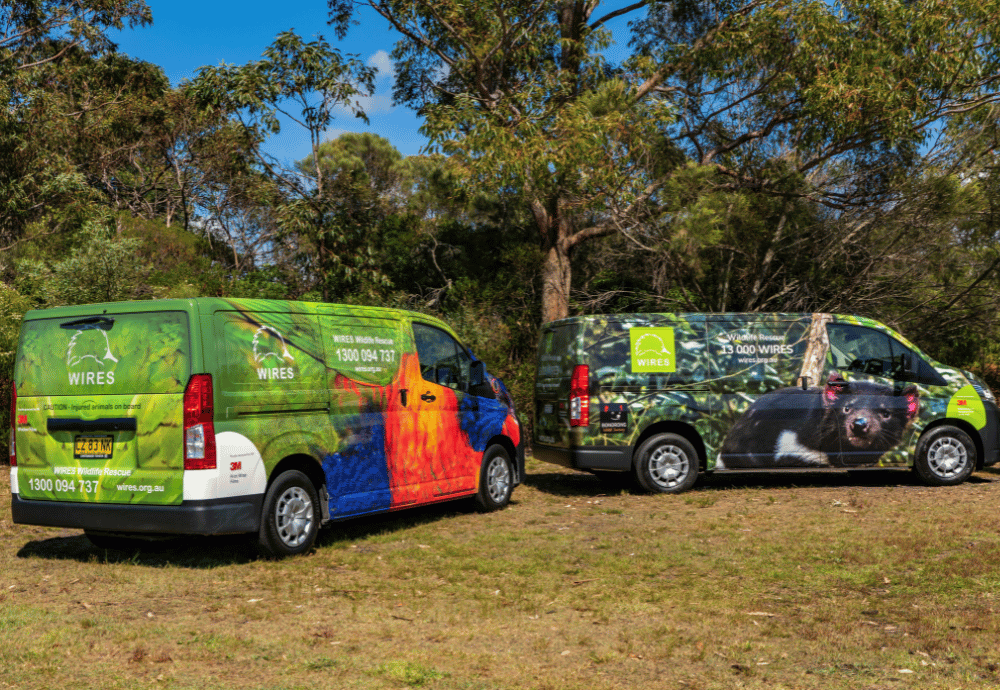 Dedication to Preserving Australia's Wildlife
At WIRES, we remain steadfast in our commitment to strengthening Australia's capacity for Wildlife Emergency Response.
With the Royal Commission following the 2019/20 Black Summer bushfires and BOM warning that Australia is heading into a new era of catastrophic weather events, these measures will help safeguard our most vulnerable wildlife populations. Thank you for your support.
Please stay safe this bushfire season.