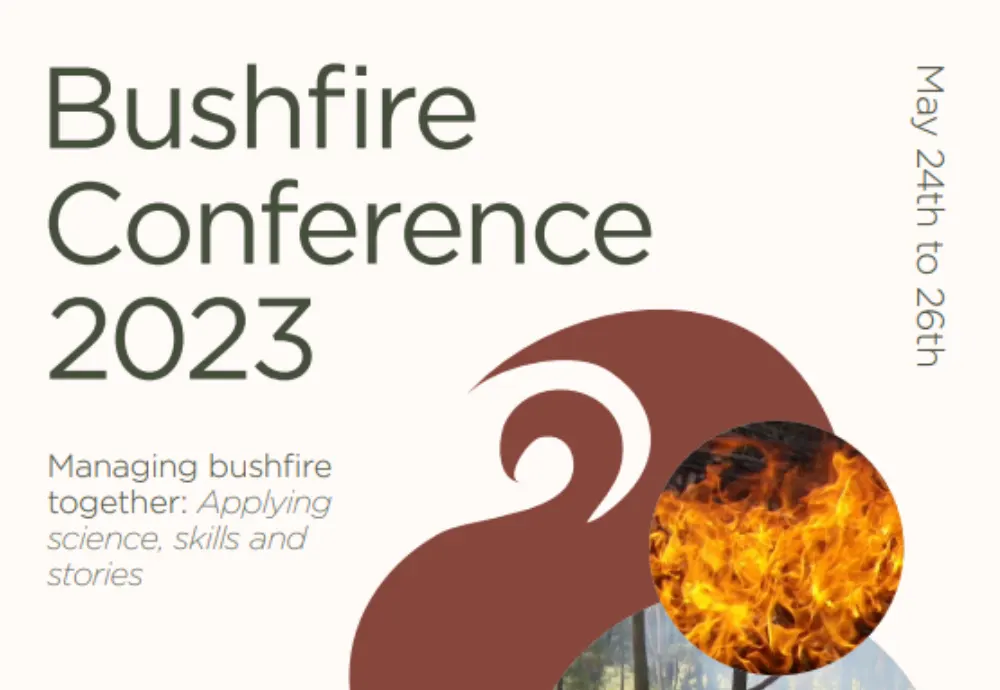 Nature Conservation Council's Bushfire Conference
Thursday, June 8, 2023
WIRES recently attended the Nature Conservation Council's Bushfire Conference for 2023. The conference aimed to stimulate thought and action on improving bushfire management to protect ecosystems and communities from the consequences of climate change. One of the main focuses was on understanding the impact of wildfires on Australian wildlife and ecosystems.
The conference featured several notable speakers who presented their research and initiatives. Commissioner Rob Rogers from NSW RFS highlighted efforts to improve aviation capacity, training, fire modelling, and targeted hazard reduction. Atticus Fleming discussed managing fire and ecological health in NSW national parks, emphasising the importance of reducing risk to both human life and the environment.
The presentations also touched on the need for collaboration and community engagement in fire management strategies. Simon Heemstra discussed the Australian Fire Danger Rating System, which has been improved for better accuracy and communication of fire danger. Melissa O'Halloran and Susan Bilous from NSW RFS emphasised the importance of community involvement in bushfire risk management planning.
Researchers and experts from various institutions shared their findings on topics such as forest management, identifying ecological refuge areas, fire severity risks for koalas, and the impacts of fires on soil and fauna. The conference highlighted the challenges faced in protecting wildlife and ecosystems from wildfires, but also showcased the collaborative efforts and technological advancements being made to mitigate the risks.
The future outlook is a mix of challenges and opportunities. While more intense and frequent fire seasons are predicted, there is significant work being done to improve fire management strategies, protect natural assets and wildlife, and help communities better prepare. The presentations at the conference demonstrated the importance of ongoing research, collaboration, and community engagement in finding effective solutions.
Attending the Nature Conservation Council's Bushfire Conference provided WIRES with valuable insights into the latest research and initiatives aimed at protecting Australian wildlife and ecosystems from the devastating impact of bushfires.
WIRES remains committed to its mission of rescuing and rehabilitating wildlife, and the knowledge gained from the conference will help to inform and prepare our Emergency Response Team's in their ongoing efforts to support wildlife affected by bushfires.