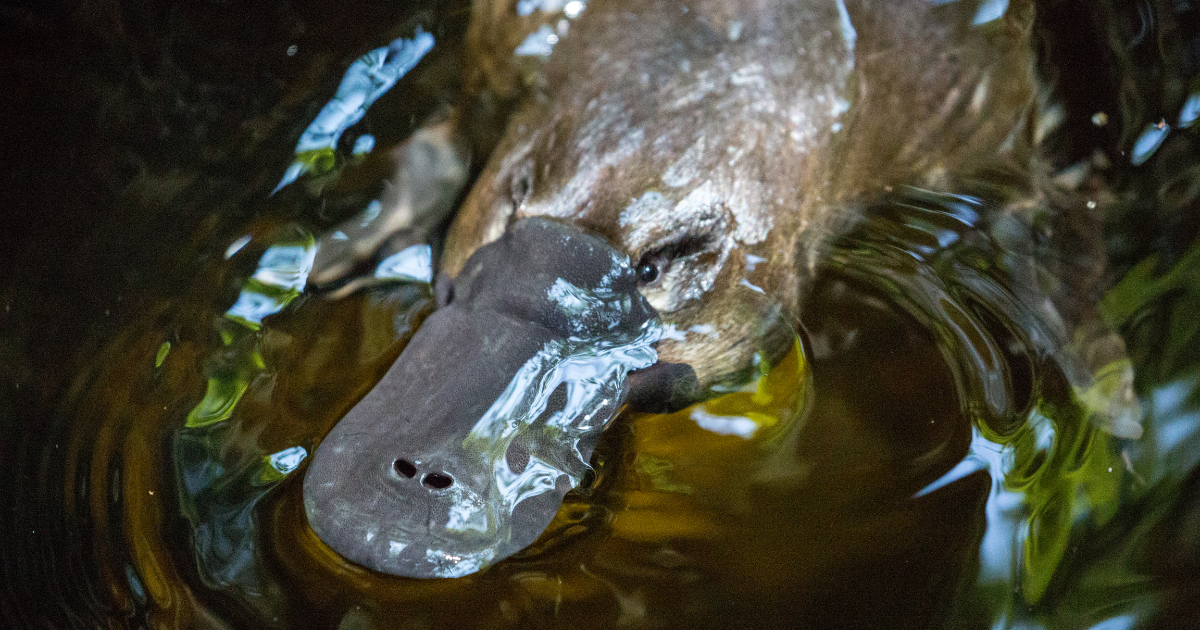 Joining Forces for Platypus Rescue: WIRES and Taronga Zoo's Collective Mission
Monday, September 25, 2023
WIRES is excited at the progress of a groundbreaking initiative aimed at rescuing and conserving Australia's iconic Platypus.
Taronga Western Plains Zoo is working on Platypus Rescue HQ, Australia's largest Platypus conservation hub. After years of meticulous planning, consultation, and creative design, this ambitious project is on track for completion by December 2023.
A Monumental Project Comes to Life
Platypus Rescue HQ is a comprehensive commitment to protect Platypuses. This multifaceted endeavour includes a permanent Platypus exhibit, state-of-the-art behavioural research facilities, and rehabilitation or refuge areas capable of housing more than 50 Platypuses.
Taronga has established a dedicated live-food breeding unit to ensure these remarkable animals' well-being, guaranteeing a steady supply of invertebrates to meet their dietary needs. This holistic approach underscores Taronga's unwavering dedication to the care and conservation of Platypuses.
Full Steam Ahead with Operational Planning
With the project nearing completion, the focus now shifts to a critical phase: operational planning. This entails various elements, from day-to-day standard operating procedures to best practices in husbandry and animal welfare. The dedicated team at Taronga is gearing up to manage multiple facilities and respond to emergencies such as droughts that could threaten Platypus populations.
A Vital Partnership for Platypus Conservation
This project is part of an ongoing partnership between WIRES and Taronga; our collaboration symbolises our shared commitment to Platypus conservation, care, and welfare. Together, we pool our resources and expertise to ensure a brighter future for Platypuses.
Unlocking Unmatched Volunteer Capacity
WIRES brings a network of passionate volunteers dedicated to wildlife rescue. Taronga's emergency response plans will integrate WIRES' volunteer capacity into drought response strategies. This means that during times of crisis, Taronga can rely on WIRES' knowledge and manpower to protect Platypus populations.
Securing Platypus Populations for Future Generations
We are excited about collaborating with Taronga to secure Platypus populations for future generations. Our partnership represents a significant leap forward in ongoing efforts to safeguard this unique and cherished Australian species.
As Taronga approaches the final stages of Platypus Rescue HQ's construction, we extend our gratitude to the supporters and enthusiasts of WIRES who have consistently demonstrated their commitment to wildlife conservation.
Together, we are making a tangible impact in the fight to protect Platypuses and their natural habitat. Stay tuned for further updates as we count down to the official opening of Platypus Rescue HQ in December 2023.