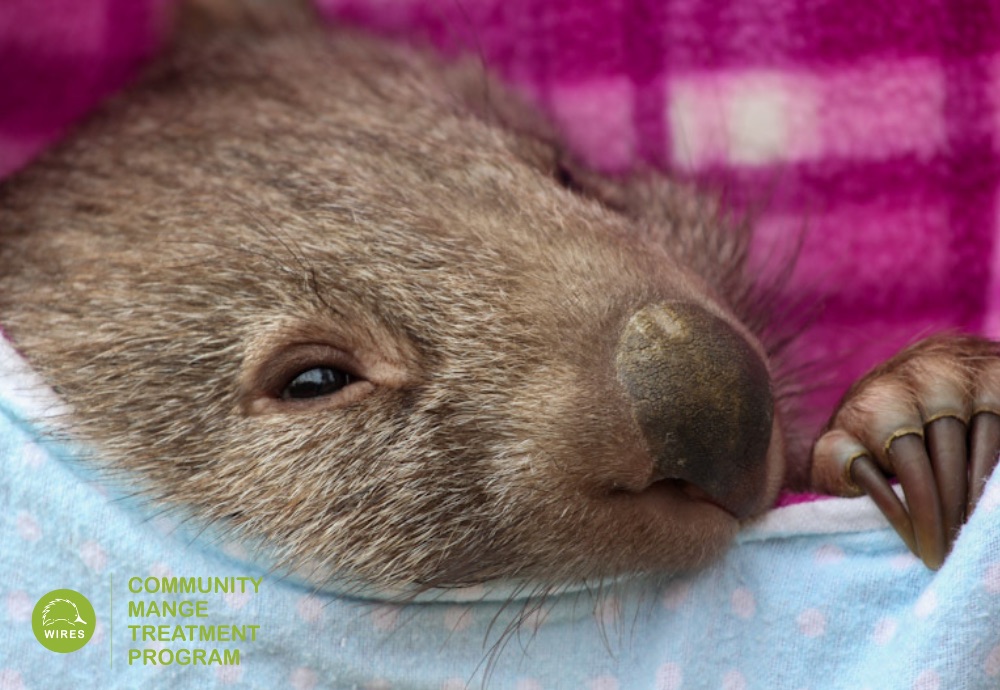 Join the fight to save wombats from mange
Monday, October 3, 2022
WIRES is calling on the people around NSW to become community wombat warriors and help stop the spread of the deadly disease mange.
Launched today, the WIRES Community Mange Treatment Program allows more people to treat wombats suffering from mange, thanks to a new online course developed by wildlife experts.
After completing the course, members of the public can treat mange-affected wombats in their local area with the guidance of WIRES' experienced carers..
Mange is a highly contagious skin condition caused by mites, resulting in itchy sores over a wombat's body, fur loss, and eventual blindness. Mange is spreading across Australia and currently around 90% of wombat populations have it, putting this species at risk.
According to WIRES Campaigns Manager Kristie Newton, the WIRES Rescue Office has recorded a doubling of wombat rescues over the past five years. In addition to mange, the species has been heavily impacted by the Black Summer bushfires and recent floods.
"The ability to have the general public help treat wombats is a major step forward in the preservation and conservation of wombat populations," said Newton. "We are calling on landowners, local councils, wombat lovers and other interested parties to sign up to the course and get out in the field to help save this much-loved native species."
"This program will support all the dedicated licensed volunteer carers across NSW who have been battling this issue for years."
NSW National Parks and Wildlife Service (NPWS) works closely with WIRES on strategies and projects to treat mange-affected wombats.
WIRES' online course has been developed in consultation with scientists, veterinarians, and experienced wombat carers. It will cover different methods of safely treating mange-affected wombats and provide guidance on how to measure success.
The course will be free until the end of the year and all medication will be provided at no cost.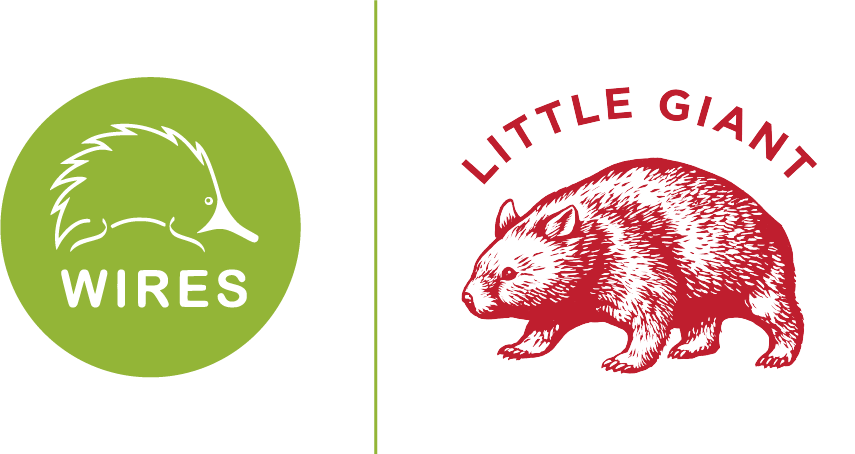 WIRES would like to thank Platinum Partner Little Giant Wines for its ongoing support of wombats, including the Community Mange Treatment Program. Little Giant Wines is a true 'wombat warrior' – featuring Australia's iconic wombat on every label.
"It's such a privilege to be able to support WIRES as platinum sponsors and now the 'community mange' management project as we are always looking for more ways to support our furry friends. We are committed to supporting the rehabilitation and protection of Wombats nation-wide and this is just another example of how our partnership with WIRES enables us to do that," said Little Giant Brand Manager, Indeya Passfield.
Learn more about WIRES Community Mange Treatment Program, and register your interest.
For more information please contact John Grant.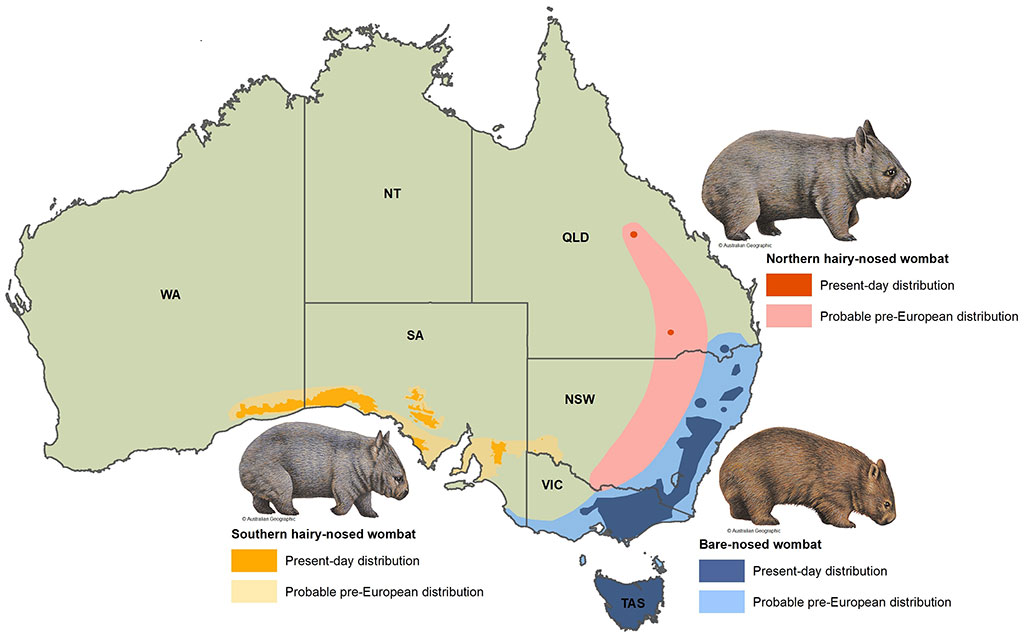 Image source
WOMBATS AND MANGE
Wombats are disappearing
The fatal combination of disease, increasing habitat loss, road deaths and extreme weather events are all serious threats to the future of our precious wombats.
• The Northern Hairy-nosed wombat is listed as Critically Endangered under the International Union for the Conservation of Nature (IUCN) Redlist of Threatened Species and is presumed extinct in NSW
• The Southern Hairy-nosed wombat is listed as Near Threatened by the IUCN as is listed as Endangered in NSW
• The Bare-nosed wombat, known as the Common wombat, is becoming much less common with increasingly smaller ranges
Why we love wombats
Wombats are natural digging machines and perform a very important role in our ecosystem. Wombats can dramatically improve soil health by bringing important nutrients to the surface and help organic matter and plant seedling mix into compacted soil through their burrowing actions. Wombat burrows also provide shelter for many other native species and protection from non-native predators.
About Mange
• Mange is easily transferred between wombats through physical contact and burrow sharing
• Mange is caused by mites burrowing under the skin and symptoms include fur loss, crusty and itchy skin, constant thirst and hunger, diminished vision and hearing.
• If left untreated it results in a slow and painful death of the animal
• Wombats are nocturnal – those suffering from more severe cases of mange may often be seen out during the day due to crusty skin around the eyes impairing their vision.
Treating Mange – two options
• Topical treatment is directly poured onto a wombat
• Placing specially designed treatment releasing devices over burrows and tracks