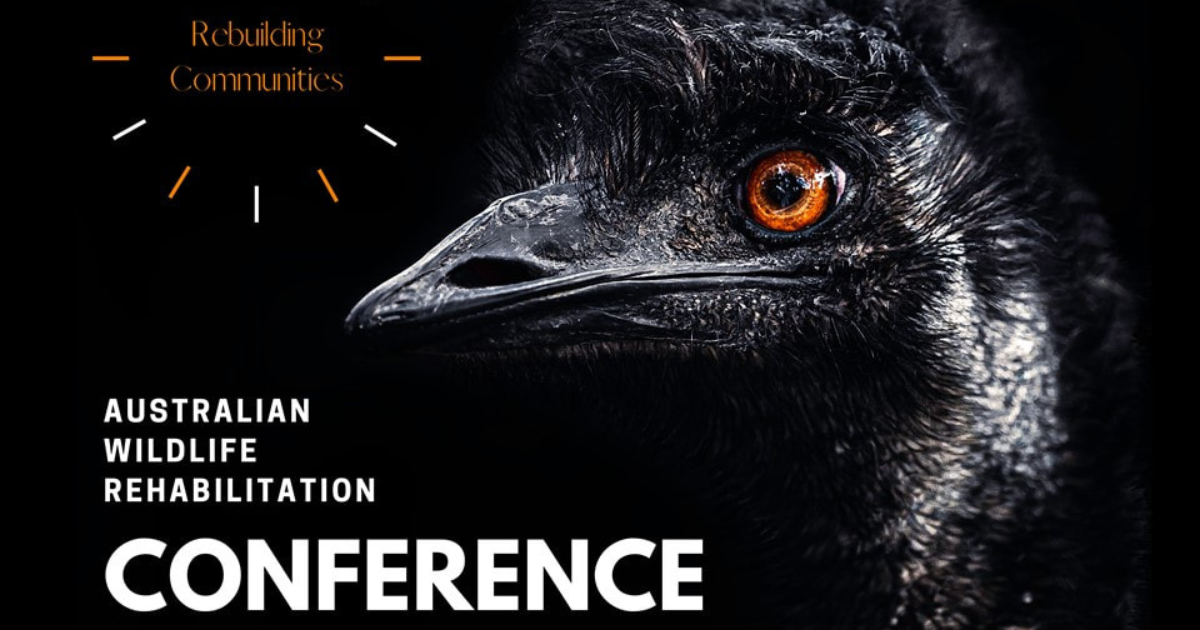 Highlights from the Australian Wildlife Rehabilitation Conference 2023
Sunday, September 10, 2023
Recently, the annual Australian Wildlife Rehabilitation Conference has become a focal point for wildlife enthusiasts, experts, and stakeholders nationwide. This year's event, hosted at the Perth Convention and Exhibition Centre in Western Australia, revolved around "Rebuilding Communities." It served as a platform for discussing the challenges facing the wildlife rehabilitation sector, which events like the Black Summer bushfires, floods, and the ongoing COVID-19 pandemic have significantly impacted.
Reuniting the Wildlife Rehabilitation Community
The 2023 conference was a significant milestone, marking the first opportunity for stakeholders to gather in person or virtually since the pandemic began. Over three days, attendees engaged in various presentations, workshops, and Q&A sessions. Notable participants included government officials, veterinarians, vet nurses, interstate group representatives, and individual wildlife rehabilitators.
Dr. Tania Bishop's Insights
During the conference, Dr. Tania Bishop, a wildlife veterinarian and representative of WIRES, delivered a presentation sharing important insights on how to maintain a healthy gut biota in koalas that are under care and emphasised its positive impact on the overall health of wild koala populations.
Facing the Hardships
The conference served as a reminder of the hardships endured by individuals, groups, and communities within the wildlife rehabilitation sector over the past few years. It also highlighted the challenges posed by climate change and biodiversity crises.
The Intersection of Science, Innovation, Practice, and Policy
Presenters emphasised the intersection of science, innovation, practice, and policy. The cohesion of these elements is essential for promoting the resilience of both human and wildlife communities before and after disasters.
A Call for Streamlined Disaster Response
A pressing need emerged during the conference for a more streamlined and coordinated intersectoral approach to disaster response. This approach recognises the intrinsic value of wildlife in emergency preparedness, planning, and response strategies, aligning with the 'One Health' philosophy.
Looking Ahead with Resolve
As the conference concluded, it left attendees with a sobering but motivating message. The challenges ahead for the wildlife rehabilitation sector may be unprecedented and unparalleled. Still, they also underscore the pivotal role that this sector and its dedicated individuals play in protecting and conserving Australia's wildlife populations during crises.