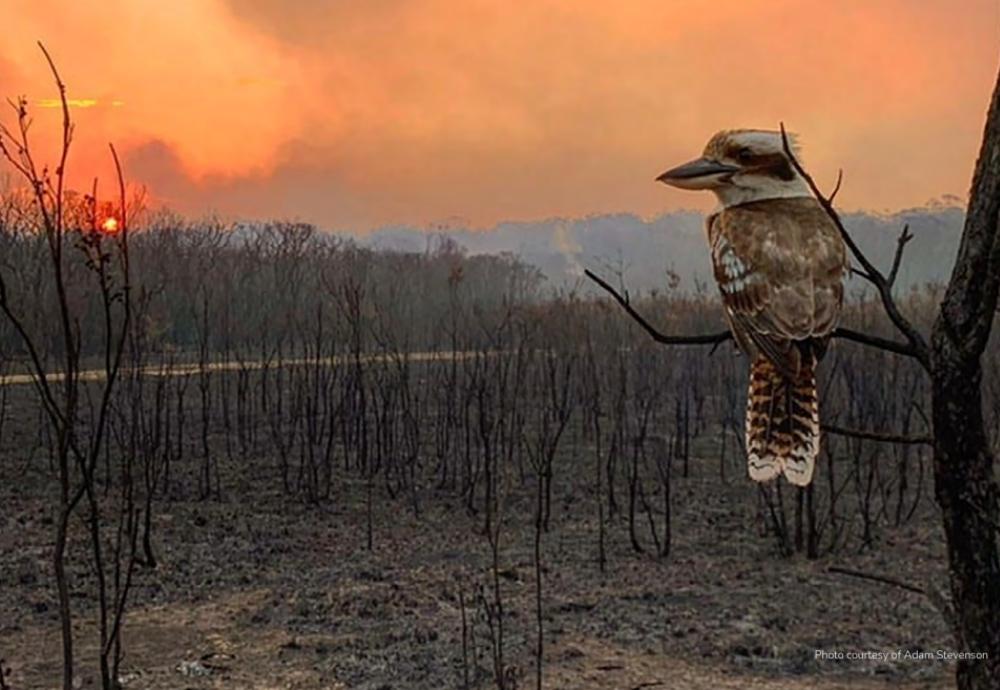 Australia State of the Environment Report 2021
Wednesday, July 27, 2022
The release of Australia State of Environment Report 2021 (SoE Report 2021) has raised national attention to the state of crisis in our native environment.
Australia's unique ecosystems hold the greatest number of endemic species on the planet, yet with 53% of species listed as Endangered or Critically Endangered, and 21% of mammals assessed as Threatened, this may not be the case for long.
Australian native wildlife and their habitats are being lost in unprecedented numbers each year, with threats coming from development, climate change and forestry practices.
Since 2000, an estimated 7.7 million hectares of threatened species habitat has been cleared, an area bigger than the size of Tasmania, with 90% never having been assessed by the Environment Protection and Biodiversity Conservation Act.
An estimated 3 billion animals were killed or displaced during the Black Summer Bushfires alone, an extreme event linked to climate change. The quality of our soil, air and water are deteriorating, and according to projected models, we will be on this trajectory for years to come, despite efforts made today.
Despite these worsening trends, WIRES welcomes the SoE 2021 Report released by the incoming government as it heralds a new chapter in Australia's approach to our natural world. With the long-overdue consultation and participation in the report by Traditional Owners, and the outlook to give back decision making roles those communities, the opportunity to turn the tide on our "degraded" landscape is possible. The report equally signals that climate change is the current driving force in the devastating changes occurring on our land and in our oceans, a factor which has been largely side-tracked until now. This recognition is a turning point for policy and legislation which will have direct impacts on our wildlife.
WIRES is Australia's largest wildlife rescue organisation, rescuing and caring for sick, injured and orphaned native animals for over 35 years. Our mission is to actively rehabilitate and preserve Australian wildlife and inspire others to do the same. WIRES is committed to working alongside like-minded organisations that promote long-term conservation efforts. We work nationally with strategic partners to support the long-term recovery of wildlife habitat and the long-term preservation of native species in the wild. The current Federal Government has made clear in response to this report its intention to make the natural world a priority through protecting environment and heritage, restoring damaged ecosystems, and actively managing oceans, landscapes and waterways. WIRES stands ready to work together to achieve the positive impacts these focus areas will have for native wildlife into the future.