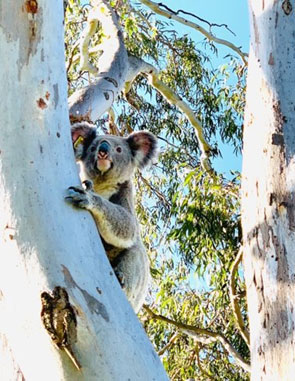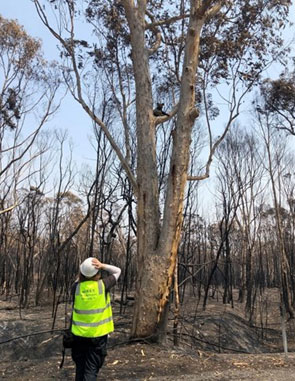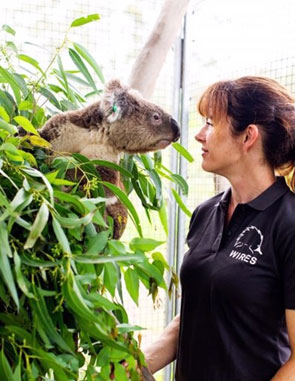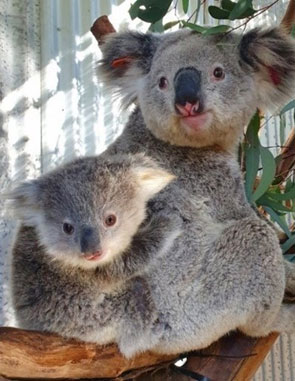 ALLEN'S and WIRES are working together to support our precious Koalas!
ALLEN'S Lollies has set out to support Australian koalas, helping raise awareness for the species now listed as endangered in QLD, NSW and ACT. The team at ALLEN'S Lollies has partnered with WIRES to support our new National Koala Rescue Training Course.
To coincide with the partnership, ALLEN'S is launching its Chew 'Ems Gummi Koalas, to help raise awareness for the cause with consumers.
Our precious koalas were already listed as vulnerable to extinction before the catastrophic Black Summer bushfires, where millions of hectares of habitat were lost and approximately 3 billion animals were displaced or killed. Sadly, they have recently been officially listed as endangered.
The importance of Koala conservation
Rescue calls for koalas have been increasing each year, so it is crucial that WIRES volunteers are equipped with the knowledge to be able to assist this specialist species. In the past 2 years, there were 1,681 koala rescues recorded across NSW, almost double the number of rescues reported for koalas just 2 years prior!
How is ALLEN'S supporting the Koalas?
ALLEN'S Lollies will be helping koalas by supporting WIRES new National Koala Rescue Training Course available to licensed wildlife rehabilitators throughout Australia, providing them specialist training to better rescue and transport injured, sick, or orphaned koalas. If you would like to give a special gift today to further support these iconic and much-loved koalas, please follow the link below. You can also become a wildlife volunteer, or if you were just after a fun activity, we have some downloadable activity sheets.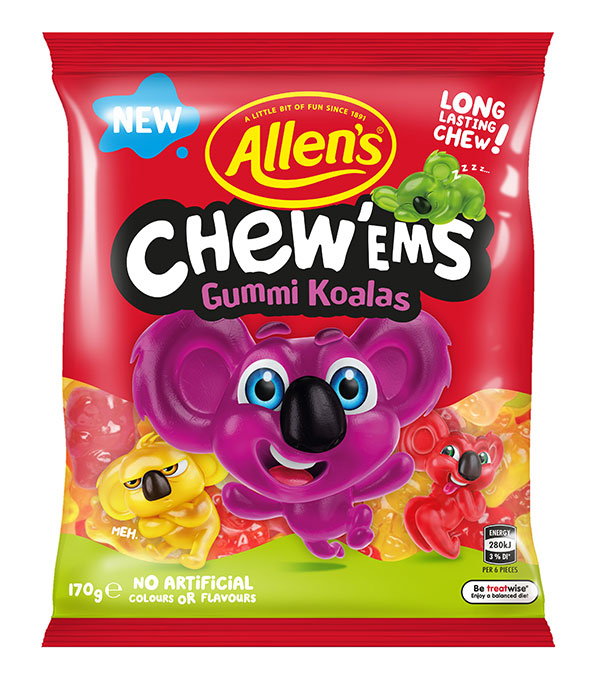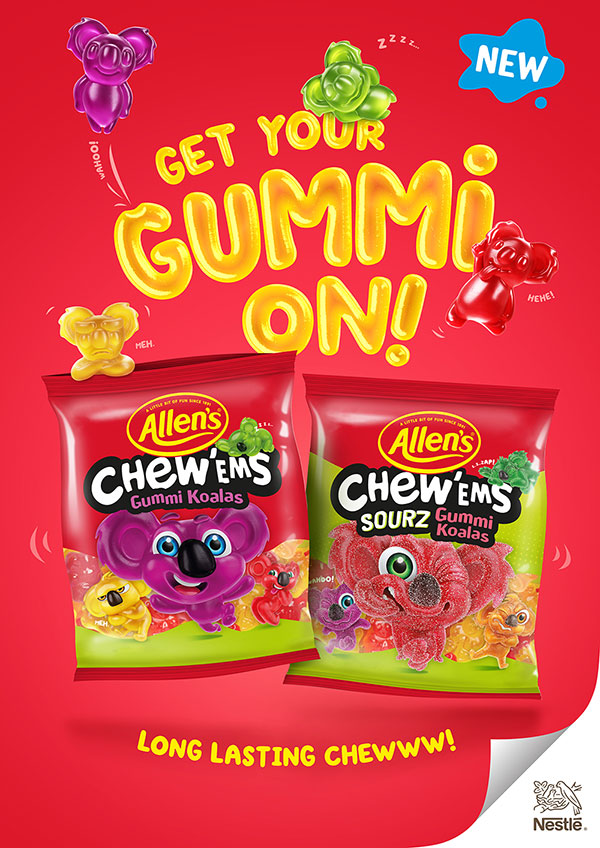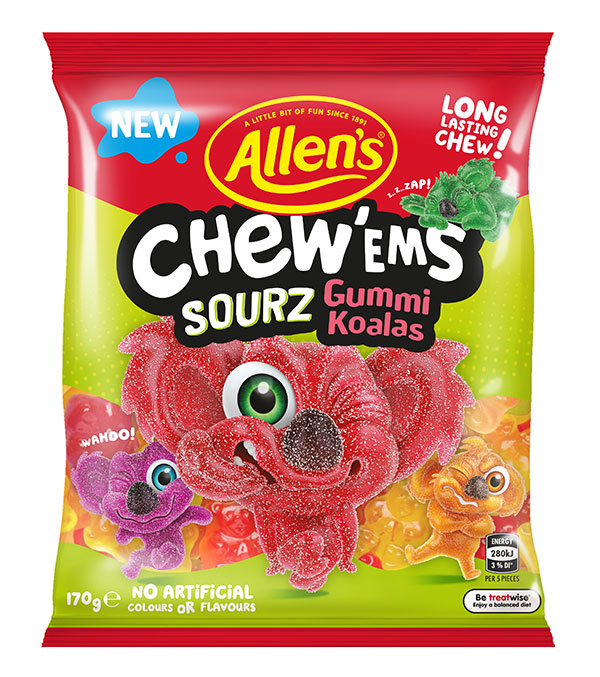 Allen's Chew'ems Gummi Koalas are available to purchase instore at Woolworths and Coles now.